Posted by
Mike LaChance
Sunday, January 13, 2019 at 11:30am
| 1/13/2019 - 11:30am
"interactive, inspirational, and transformative diversity education experience"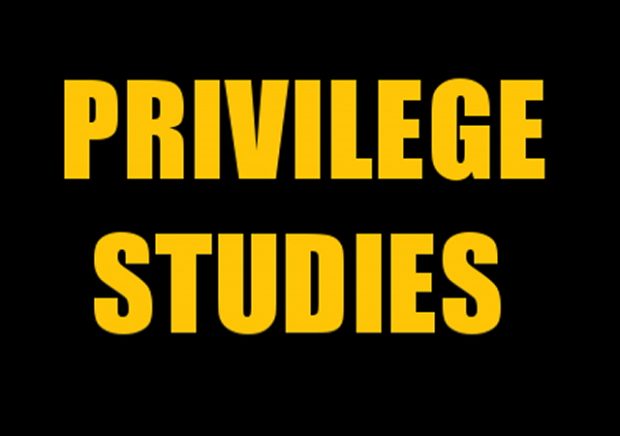 One has to wonder how MLK would feel about this. Could he have even imagined being remembered in this way?
Campus Reform reports:
Indiana college hosts 'privilege simulator' on MLK Jr. Day

Indiana University Bloomington will feature an "interactive privilege simulator" on Martin Luther King, Jr. Day.

The simulator will "provide participants the opportunity to gain perspective on how various racial, gender, socioeconomic, sexual orientation, religious, and ability-centered identities impact the lived experiences and opportunities of minoritized people and communities," according to the event's description.

Indiana University Bloomington will showcase the simulator at an annual IUnity Summit, which the school describes as an "interactive, inspirational, and transformative diversity education experience."

Monica Johnson, director of the school's Neal-Marshall Black Culture Center, told the Indiana Daily Student. The simulation will investigate privilege, systemic oppression, and power. Students will use an identity tag to act out decisions in different situations.

"We will be turning Alumni Hall into a game board," Johnson told the student publication. "Around the room will be various stations representing essential entities and systems within life: Housing, employment, education, finance, healthcare, and the judicial system."

"Although they are difficult to dismantle completely, it is our responsibility to disrupt [systems of oppression] and advocate for transformative change," she said.