Posted by
Mike LaChance
Thursday, January 10, 2019 at 12:00pm
| 1/10/2019 - 12:00pm
"internal complaint and external litigation threat appear to have convinced Stanford's student government to approve funding"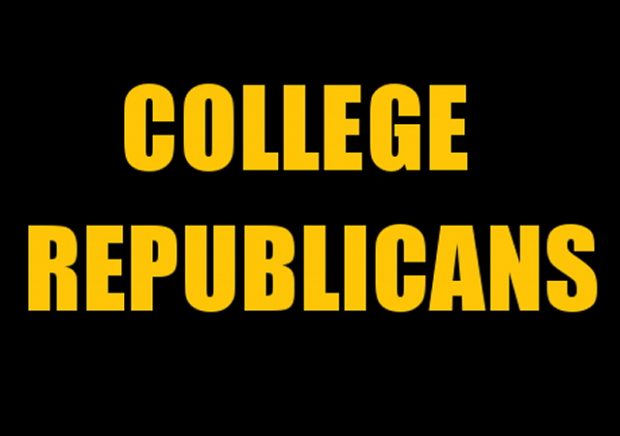 Stanford has been throwing up roadblocks to this event for weeks. It took a bold move by the College Republicans to make the administration finally relent.
The College Fix reports:
Stanford grants funding to Dinesh D'Souza event after College Republicans file constitutional complaint

An internal complaint and external litigation threat appear to have convinced Stanford's student government to approve funding for an event with conservative pundit Dinesh D'Souza.

Reversing a December vote, the Associated Students of Stanford University's Undergraduate Senate unanimously approved an internal review of funding decisions at its Tuesday meeting, The Stanford Daily reports.

ASSU financial and governance managers had recommended giving the College Republicans $3,617 for the D'Souza event as part of a $117,700 grant recommendation for all student clubs. The Senate narrowly rejected their recommendations last month, leading the CRs to threaten litigation for holding club budgets "hostage" to prevent the D'Souza event.

Senate approval came a day after the CRs filed a complaint against the Senate with ASSU's Constitutional Council, alleging the Senate violated the student government's constitution to deny funding for their event, the Daily reports.