Posted by
Mike LaChance
Thursday, January 17, 2019 at 12:00pm
| 1/17/2019 - 12:00pm
"loaded with about 70 pizzas at a time, is just as convenient as you would imagine"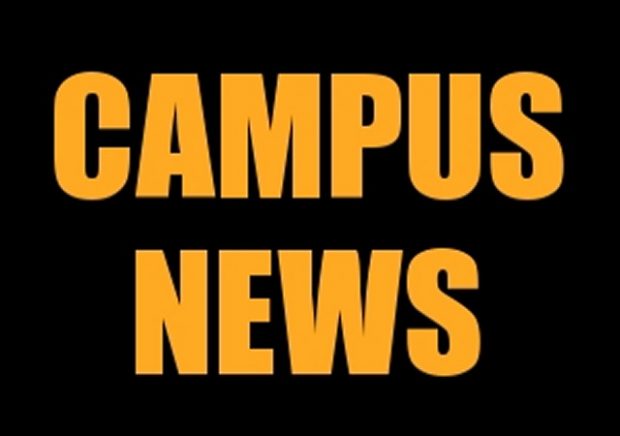 Where was this innovation when I was in school? Don't you want to try it?
FOX 25 News reports:
Pizza ATM makes its debut on national college campus

It sounds too good to be true, but thanks to technology it is.

A high-tech pizza ATM, otherwise known as every college kid's dream, is ready to serve hungry students at The Ohio State Univeristy.

On Tuesday, the school announced the state-of-the-art vending machine was officially open from 11 a.m. to 8 p.m. for student meal plan holders and from 11 p.m. to 4 p.m. for general use.

"We are always looking for innovative and new ways to provide services to our students here at Ohio State," said Abby Hertzfeld, associate director of operations for the Office of Student Life Dining Services.

The pizza ATM, which is loaded with about 70 pizzas at a time, is just as convenient as you would imagine.

Pizzas are pre-made in a nearby kitchen and come with cheese or pepperoni toppings. They are stored inside a refrigerated compartment inside the machine and are moved to an internal oven when a pizza is ordered.

It costs about $8 for a 10-inch pie, which takes about three to four minutes to cook. The machine will bake it until the crust is crispy and the cheese is nice and melted.
Uh oh, banks. There's a new ATM in town.???? https://t.co/kb65NKz2iz

— Ohio State (@OhioState) January 15, 2019