Posted by
Mike LaChance
Friday, January 18, 2019 at 8:00am
| 1/18/2019 - 8:00am
"for the protection of 'those in vulnerable positions' from other medievalist members, who could potentially 'assert a relationship of power' over them"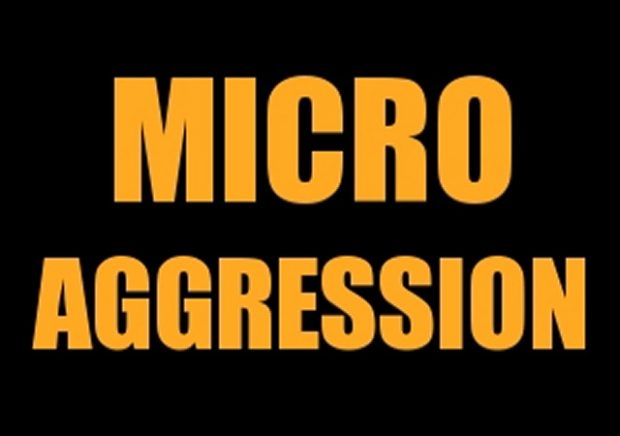 In recent years, Medieval studies has come under fire for being too white. Now the problem is microaggressions.
The College Fix reports:
Medievalists' new behavior policy protects 'vulnerable' scholars from microaggressions, jokes, body language

The Medieval Academy of America has just installed a modern-day code of chivalry for the protection of its most "vulnerable" scholars.

On Jan. 2, the academy's ad hoc committee on harassment released a professional behavior policy for its members, covering topics ranging from microaggressions to social media posts at conferences.

According to the document, it is meant primarily for the protection of "those in vulnerable positions" from other medievalist members, who could potentially "assert a relationship of power" over them.

What actions does the policy define as troublesome? While it is highly specific as to what constitutes sexual harassment, all of the other potential violations in the categories of "harassment," "microaggressions," "bullying" and "social media" are very general.

"Harassment includes demeaning, humiliating, and threatening actions, comments, jokes, other forms of verbal and/or written communication, body language, and physical contact," the policy states.

This generality has been taken by some to be problematic; despite the academy saying it "will not take breaches of professional or ethical behavior lightly," what exactly constitutes a breach in its judgement appears to be lightly outlined, if at all.

Much of what is written about is based upon an individual's personal judgement or feelings. For example, the academy strictly prohibits harassment in the form of "demeaning" or "humiliating … body language," but does not state what types of online actions are considered violations of either. It also says that bullying "may include refusal to recognize … personal constructions of work," which, as the word "personal" implies, differs from one professional to another.