Posted by
Mike LaChance
Wednesday, January 9, 2019 at 12:00pm
| 1/9/2019 - 12:00pm
"CSU agreed to reform its unconstitutional cyberbullying and computer usage policies that were challenged in the lawsuit"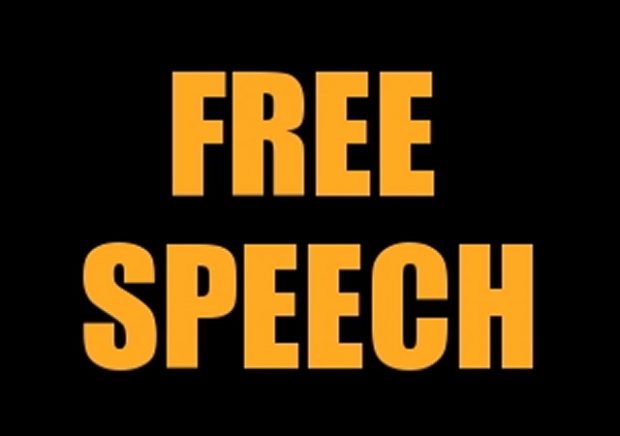 The case stems from a faculty run blog which was critical of the previous administration. Then FIRE got involved and delivered another victory for free speech.
The FIRE blog reports:
VICTORY: Chicago State to rewrite policies, pay $650,000 to settle professors' First Amendment lawsuit

Chicago State University has agreed to pay $650,000 to settle a First Amendment lawsuit filed by faculty after administrators tried to silence a blog critical of the then-sitting CSU administration. The lawsuit was one of four filed on July 1, 2014, that launched the Foundation for Individual Rights in Education's Stand Up For Speech Litigation Project.

CSU professors Phillip Beverly and Robert Bionaz filed the lawsuit after the university threatened them with legal action if they refused to shut down their faculty-run blog that criticized perceived corruption and incompetence under former CSU President Wayne Watson. The university alleged that the CSU Faculty Voice infringed CSU's trademarks and did not comply with the "high standards of civility and professionalism [that] are central tenants [sic] of the University's values." The university also asserted that a photo of hedges on campus spelling "CSU" adorning the blog's landing page violated the university's intellectual property rights.

As part of the settlement, CSU agreed to reform its unconstitutional cyberbullying and computer usage policies that were challenged in the lawsuit. The latter policy barred "any communication which tends to embarrass or humiliate," giving CSU administrators carte blanche to go after any faculty speech they disliked.

A month after the administration passed the cyberbullying policy, the then-director of public relations filed a harassment complaint against Bionaz. After an investigation, CSU's general counsel found Bionaz innocent of cyberbullying for his brief, offhand comments — made in person, not online.