Posted by
Kemberlee Kaye
Monday, December 17, 2018 at 5:00pm
| 12/17/2018 - 5:00pm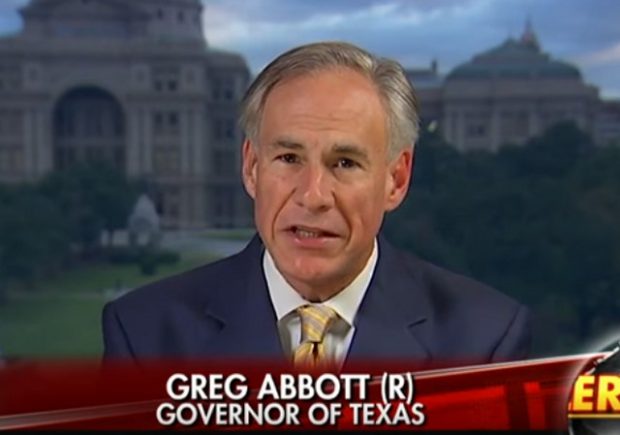 The influx of blue state refugees fleeing to Texas has many concerned that the reliably red Lone Star State might be purpling. Apple's announcement of an upcoming Austin campus only added fuel to the worry fire.
According to the latest data from the U.S. Census Bureau, Texas grew by 1,000 people per day this last year. Massive growth, even if half were babies.
As LI readers have pointed out repeatedly, most, not all, but most people who move to states with greater economic opportunity are the kinds of people who will contribute to the state's success, not leach off of it.
Texas Governor Greg Abbott agrees.
People moving to Texas are voting Republican. This exit poll matches my campaign poll showing about 60% of people who moved to TX voted for me. It makes sense. If people want more government running their lives the last place they move to is TX. #txlege https://t.co/B5PzXpeB14 https://t.co/OsG3zm0w7a

— Greg Abbott (@GregAbbott_TX) December 16, 2018
November election exit polls published by CNN support Abbott's contention, though it would be nice to have better data on those recently moving to Texas. From those polls: