Posted by
Mike LaChance
Friday, December 28, 2018 at 10:00am
| 12/28/2018 - 10:00am
"for-profit systems like capitalism create a disparity between those who can gain access to housing and those who cannot"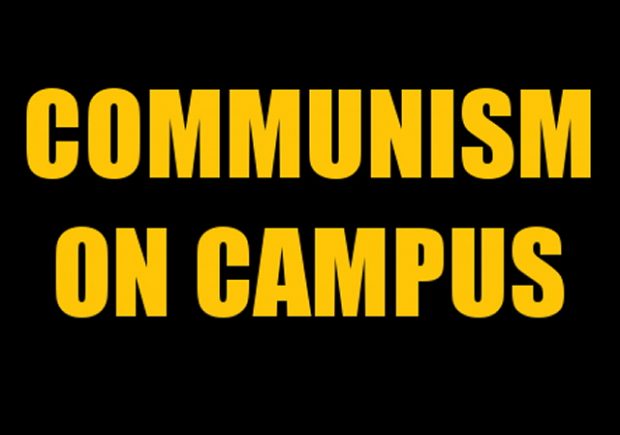 Is there any societal ill that the far left doesn't blame on capitalism? Note that this is an economics professor.
Campus Reform reports:
Marxism-promoting prof blames capitalism for rise in US homelessness

An economics professor claimed that the rise of American homelessness is the fault of capitalism in a recent radio interview.

Richard Wolff, a professor at the New School in New York City, argued during Sputnik News' Loud and Clear podcast that for-profit systems like capitalism create a disparity between those who can gain access to housing and those who cannot. Wolff is a member of the advisory board for Rethinking Marxism, an academic journal that "seek[s] to discuss, elaborate, and/or extend Marxian theory" and is "interested in promoting Marxian approaches to social theory."

"It shouldn't surprise anyone that if poor people are unable to pay high prices for homes or high rents for apartments, and then [sic] there isn't enough profit for a private capitalist to produce those things, well, then, they don't," Wolff said.

Wolff's discussion with Loud and Clear was spurred by the recently released Annual Homelessness Assessment Report, which found that American homelessness is on the rise, particularly in highly populated, urban areas.

The report, produced by the Department of Housing and Urban Development, found that states seeing the highest increases in homelessness as a percentage from 2017-2018 included Texas, New York, Washington, Arizona, and Oregon. States with the highest decreases in homelessness during that same time period included Florida, California, Georgia, Michigan, and Alabama.