Posted by
Mike LaChance
Tuesday, December 4, 2018 at 8:00am
| 12/4/2018 - 8:00am
"an escalating number of studies on gender, race, inclusivity, and microaggressions since 2014"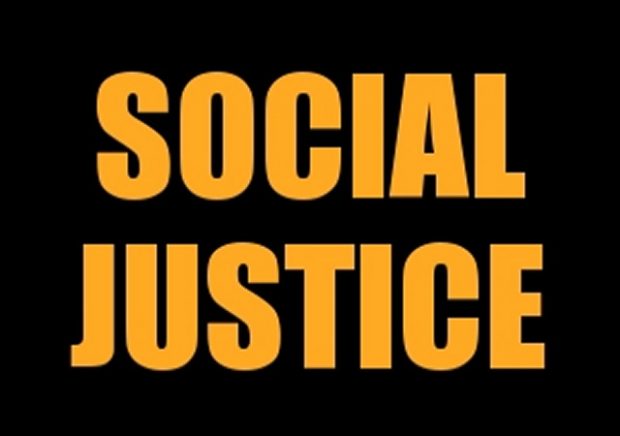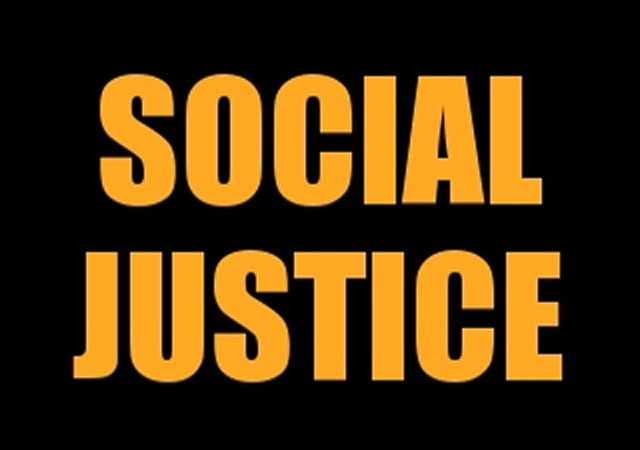 The National Science Foundation apparently doesn't believe there's a big enough focus on identity politics in the sciences. They're spending a lot of cash to change that, too.
The Washington Free Beacon reports:
NSF Has Spent $62.5 Million on 'Intersectionality' and STEM Under Current Director

The National Science Foundation has spent over $62 million on "intersectionality" studies in the STEM fields, with the goal of transforming science labs into test tubes for identity politics.

The government is spending millions applying the liberal academic theory, which views everything through the lens of race, gender, class, and sexual orientation to identify "systems of discrimination or disadvantage," to science, technology, engineering, and math programs.

The Washington Free Beacon analyzed studies involving "intersectionality" in STEM under the tenure of France A. Córdova, the National Science Foundation director. Córdova was nominated by former president Barack Obama and has led the agency since March 31, 2014.

The analysis revealed 101 projects worth $62,553,718, and found an escalating number of studies on gender, race, inclusivity, and microaggressions since 2014.

Each study specifically involves research on intersectionality and "intersectional" identities in STEM. There were eight projects in 2014, nine in 2015, and 14 studies in 2016. By 2017 there were 21 studies on the subject, and the figure more than doubled to reach 45 studies in 2018. Four projects have already been awarded for 2019, and are set to begin in January.