Posted by
Mike LaChance
Monday, November 26, 2018 at 10:00am
| 11/26/2018 - 10:00am
"The project is on schedule"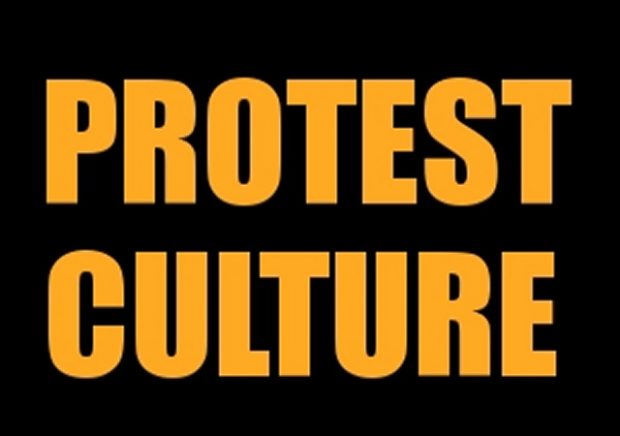 The trees were set for removal due to a campus construction project. Students tried to stop it and failed.
MLive reports:
Trees removed from Western Michigan University's campus despite protest

The removal of dozens of trees on Western Michigan University's campus has begun, despite student protest from last week.

The removal and relocation of 58 trees that stand in the construction footprint of planned development for the university's South Neighbohood started this week, beginning with the relocation of over 12 trees on Monday.

Trees in the construction zone were cut down Friday, Nov. 23, less than ten days after over 60 students marched through campus Wednesday, Nov. 14 in protest of the removal of the trees for construction.

The project is on schedule, university spokesperson Paula Davis said. Site preparation that included the relocation of over 12 trees began Monday, Nov. 19. Fencing was put up around the site on Tuesday and Wednesday. Because of Thanksgiving, the next phase continued Friday with the removal of trees.

"I don't know what the protesters or the groups in opposition heard from anybody, but it was pretty clear the project was to start on Monday," Davis said.