Posted by
Mike LaChance
Thursday, November 15, 2018 at 10:00am
| 11/15/2018 - 10:00am
"goal of the program is to help educators recognize and disrupt systems of oppression"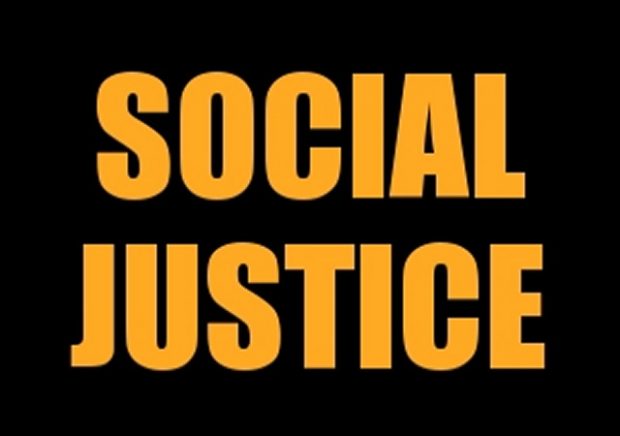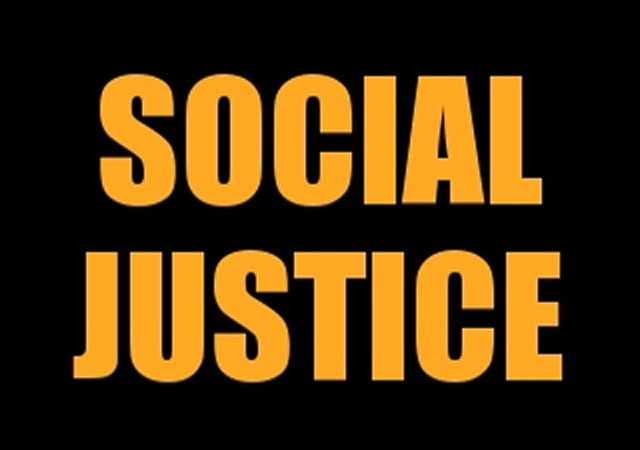 Can you even think of a more useless Ph.D. program? And the saddest part is that people will enroll and pay for this.
Campus Reform reports:
NC State rolls out Ph.D. in 'social justice education'

North Carolina State University announced a Ph.D. in social justice education on Monday.

The program, which will debut in fall 2019, aims to teach educators, or "scholar-activists," about social justice and how they can bring about change in the classroom setting, according to an NC State news release.

"The goal of the program is to help educators recognize and disrupt systems of oppression by helping to foster and create equitable learning environments," Jessica DeCuir-Gunby, a professor of educational psychology and director of graduate programs for the Teacher Education and Learning Sciences Department, said in the news release.

Faculty will come from various research areas, such as "social justice teacher education, multicultural education and literacy, education and immigration and diversity and equity in schools and communities," according to the Ph.D. program's webpage. The program also claimed it would focus on "equity in STEM" and "scholar activism."

"This program area of study promotes social diversity while naming, interrogating and challenging oppression, exploitation and marginalization within education at the local, state, national and international levels," the website states.

Courses that are required to attain the Ph.D. in social justice education include "Social Justice in Education," "Diversity & Equity Scholar Leader Course," and more.