Posted by
Mike LaChance
Friday, November 23, 2018 at 8:00am
| 11/23/2018 - 8:00am
"We face a kind of civilizational crisis. The elites are so profoundly dissatisfied at who we are and what we are"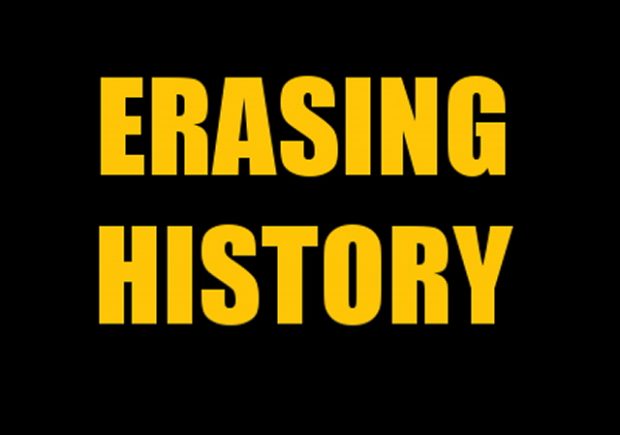 The National Association of Scholars claims that the study of Western Civilization is dangerously lacking at too many schools.
The College Fix reports:
Cut federal funding from colleges that don't require Western civ courses, academic group urges

The study of Western civilization is in such decline in higher education that it may take an act of Congress to ensure students learn about it, according to an academic group that promotes "intellectual freedom" and "virtuous citizenship."

This may not be politically feasible under Democratic control of one chamber of Congress, though – a point conceded at last week's conference call by the National Association of Scholars.

It was organized in part to bring attention to the association's re-released 2011 study The Vanishing West: 1964-2010. The study documents "the disappearance of Western civilization courses from the college curriculum" and replacement with "world history" courses.

Western civilization courses were generally required in colleges and universities before they were overtaken by progressive political movements, according to President Peter Wood.

"We face a kind of civilizational crisis. The elites are so profoundly dissatisfied at who we are and what we are," Wood said.

The result is too few colleges are requiring Western civilization courses in their curricula, he continued. His group advocates "the idea that rigorous requirements need to re-establish this."

Higher education institutions must recognize that "America is part of Western Civilization," and should teach American students about their cultural heritage, Wood said. He also said they should credit Western civilization for "key advancements," such as legal recognition of liberty, the Scientific Revolution and the Industrial Revolution.