Posted by
Mike LaChance
Tuesday, October 9, 2018 at 10:00am
| 10/9/2018 - 10:00am
"Judicial Inquiry Board can also authorize punishments like community service, suspension and expulsion"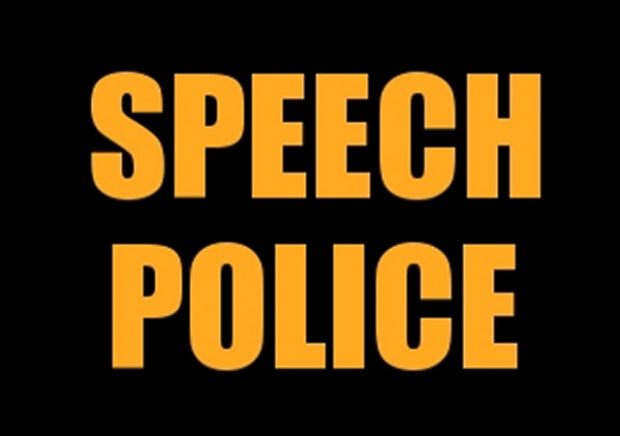 Who gets to decide what's considered insensitive?
The College Fix reports:
Fraternities at Penn can be fined $500 for 'insensitive messages'

The Interfraternity Council at the University of Pennsylvania can fine fraternities up to $500 for "citizenship violations" that amount to "discrimination or hate against another group," according to guidelines spelled out in its bylaws.

The constitution of the IFC's Judicial Inquiry Board states that "racist comments made to another group" or "insensitive fraternity-sponsored messages" can qualify as violations. In addition to the $500 fine, the Judicial Inquiry Board can also authorize punishments like community service, suspension and expulsion.

The Office of Fraternity and Sorority Life did not respond to a request for comment from The College Fix.

The policy was first reported on by the UPenn Statesman, which noted that Greek Life leadership denied the policy existed even though the article links to the document created by the Interfraternity Council, which oversees fraternities.

"There is no such policy under IFC, OFSL, or the University as a whole. The only policy that exists is the University's Guidelines On Open Expression," Jazmyn Pulley, director of Office of Fraternity and Sorority Life, told the Statesman.