Posted by
Mike LaChance
Friday, September 28, 2018 at 10:00am
| 9/28/2018 - 10:00am
"no officials contacted by The Fix would respond to the requests for comment"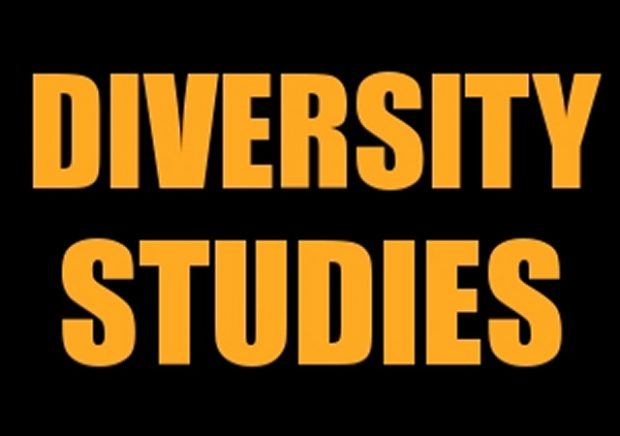 Many people who live in the academic bubble have no idea how insane the progressive agenda looks to those on the outside.
The College Fix reports:
UCLA officials refuse to discuss new faculty diversity requirement

Over the past few weeks The College Fix has reached out to numerous people in numerous departments at the University of California, Los Angeles, to learn about the school's new faculty diversity requirement, but no officials contacted by The Fix would respond to the requests for comment.

That new requirement–a recently instituted administrative rule meant to "promote more equitable and inclusive faculty hiring"–begins this fall. All applicants for faculty positions must submit "an 'EDI Statement' that describes the candidate's past, present, and future (planned) contributions to equity, diversity, and inclusion," according to an announcement from UCLA Executive Vice Chancellor & Provost Scott Waugh.

The school "will implement a similar practice in the context of ladder rank faculty promotions beginning in the 2019-20 academic year," Waugh wrote in his announcement.

The College Fix sought to learn several facts about the new requirement: How it was drafted, by whom, and if the university will employ a ranking or grading system to determine which acts of "equity, diversity, and inclusion" are better than others.

The College Fix first reached out to the school's human resources department via email. The office never responded. The Fix then called the department directly and was able to pass along a message by the office assistant to the department's supervisor, who never replied. The Fix then called the department again and this time was directed to the policy and personnel department, which also never replied.