Posted by
Mike LaChance
Monday, August 13, 2018 at 12:00pm
| 8/13/2018 - 12:00pm
"helping out and showing that we care for them"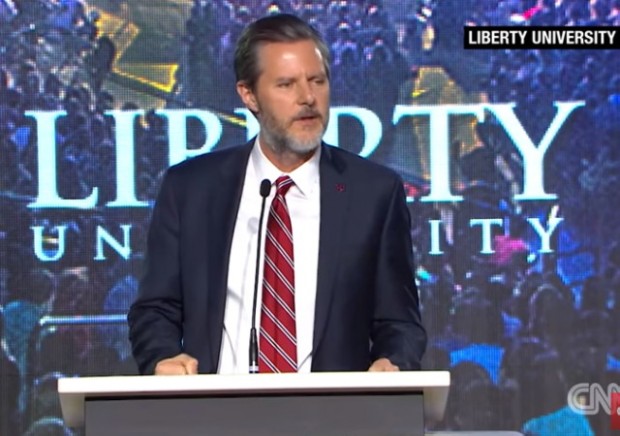 This is a much more productive use of one's time than protesting. Good for these young people.
WSLS News reports:
Liberty University students travel to help victims of California fire

It's being called one of the worst wildfire seasons in California history.

The blaze has spread across more than 180,000 acres, displacing nearly 30,000 people.

Students and staff from Liberty University Send Now, the university's disaster relief-initiative, are traveling to Redding, California to offer their support.

"We're going to talk to a lot of people and at least influence their thinking and make them a little stronger to carry through this hardship of life," said Beca Bruder, a student at Liberty University.

For the next several days, students will work in partnership with the Billy Graham Rapid Response Team to help those affected by the inferno.

"My hopes for this trip is to see if we can help people to smile just by being there and helping out and showing that we care for them," said Luke Milan, a student at Liberty University.