Posted by
Mike LaChance
Tuesday, August 7, 2018 at 8:00am
| 8/7/2018 - 8:00am
"interviewed 27 homeless men and spent and additional 296 hours spying on them in homeless shelters"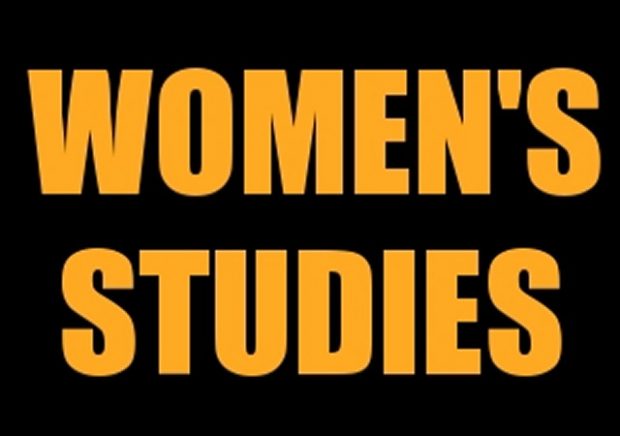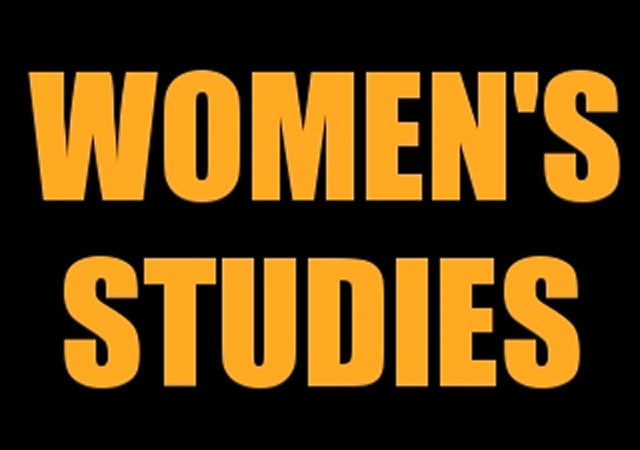 Even homeless men can't escape accusations of toxic masculinity, apparently.
PJ Media reports:
Professor Slams 'Hegemonic Masculinity' of Homeless Men

A feminist professor at Wilfrid Laurier University in Canada recently published a book chapter documenting the myriad ways homeless men allegedly perpetuate "hegemonic masculinity" while discussing their hardships.

The book chapter, "When a Man's Home is Not a Castle: Hegemonic Masculinity Among Men Experiencing Homelessness," was published last Wednesday by Professor Erin Dej, in a book she co-edited on patriarchy in psychiatric wards and homeless shelters.

The goal of her research, she explains, was to "assess the ways hypermasculinity is performed among men experiencing homelessness." And to do this, Dej interviewed 27 homeless men and spent and additional 296 hours spying on them in homeless shelters.

While research on vulnerable people typically requires informed consent and approval by an ethics board, it is unclear if Dej sought this. She declined to comment on this when emailed by PJ Media, and her research makes no mention of ethics review.

During interviews with homeless men, Dej claims she learned that many aspire to "hegemonic masculinity," which she defines as the type of masculinity that serves to "fortify the dominance of men" and ultimately "subordinate women."

However, she finds that it is difficult for homeless men to achieve this. Without the trappings of a successful life — such as a home or a career— many men instead develop what Dej refers to as "compensatory masculinity" to cope with their failed status.