Posted by
Mike LaChance
Saturday, June 30, 2018 at 11:30am
| 6/30/2018 - 11:30am
"help inspire new paths and careers and contribute to diverse perspectives both in and beyond our university"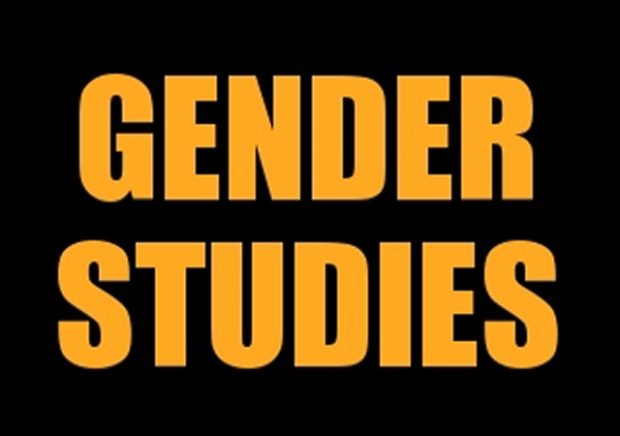 The scholarship was a gift from a former student.
The College Fix reports:
VCU receives $1 million scholarship for gender, sexuality and women's studies

Virginia Commonwealth University recently received a gift of one million dollars to fund a scholarship for students majoring or minoring in "gender, sexuality and women's studies."

The $1 million donation, given by university alumna Iris Harrell, will "help inspire new paths and careers and contribute to diverse perspectives both in and beyond our university," according to university official Bethanie Constant.

"This scholarship reinforces our commitment as a college to a liberal arts education that provides an environment for dialogue, training and application of scholarship in gender, sexuality, LGBTQIA+, race, class and women's issues," said dean of the College of Humanities and Sciences Montse Fuentes.

According to Constant, the students who enroll in the school's gender, sexuality and women's studies program "are the type of students who want to be really involved in their community and involved with nonprofits and volunteering."

The scholarship was gifted by Harrell in part because of her own experiences attending college, in which she was the recipient of a timely scholarship that allowed her to continue studying after her parents were divorced.

"Scholarships are about your legacy. I got mine. I want to make sure that the next generation of people get theirs," Harrell said.