Posted by
Mike LaChance
Monday, June 11, 2018 at 12:00pm
| 6/11/2018 - 12:00pm
"would potentially serve as first responders"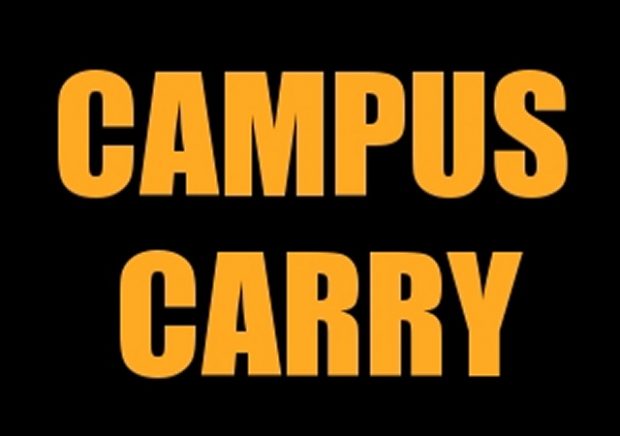 This is a good idea. One of these men or women could save someone's life in an emergency.
ABC 6 in Ohio reports:
Ohio State trustees vote to allow off-duty officers to carry concealed firearms

Trustees at The Ohio State University approved a resolution to allow some off-duty officers to carry concealed guns on campus. The university says these off-duty officers would potentially serve as first responders.

The university said the resolution allows off-duty, sworn law enforcement officials from the Ohio State University Police Division, the City of Columbus Division of Police, Franklin County Sheriff's Office , and the Ohio State Highway Patrol, to carry a concealed firearm on university property.

In a statement, the university said off-duty officers from the approved agencies can carry concealed weapons into buildings, venues, and events anywhere on the Ohio State campus.