Posted by
Mike LaChance
Saturday, June 9, 2018 at 11:30am
| 6/9/2018 - 11:30am
"contrasts sharply with the experience of the 15 other student organizations that were approved last semester"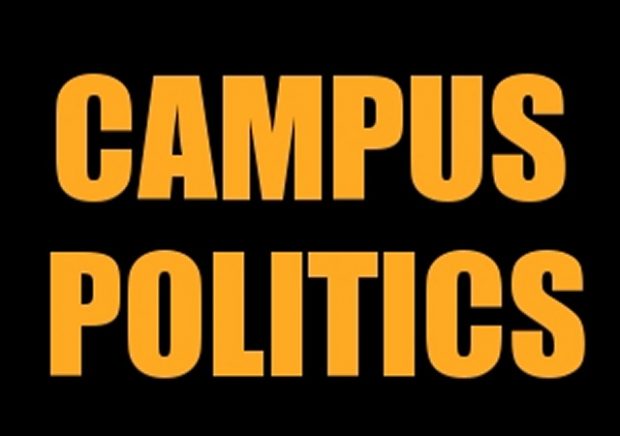 This is easy to believe because we've seen it happen at other schools.
Campus Reform reports:
Baylor leaves conservative group in limbo for 18+ weeks

Conservative students at Baylor University are claiming that the school is intentionally stalling the formal recognition process for a group they are trying to establish.

The students have been trying to secure formal recognition of their Turning Point USA (TPUSA) chapter for several months with little progress, and argue that their lengthy limbo contrasts sharply with the experience of the 15 other student organizations that were approved last semester.

A Campus Reform analysis of a lengthy email exchange between university officials and the would-be founder and president of the unrecognised Baylor Turning Point USA chapter, Zachary Miller, reveals that the student groups has been waiting around 18 weeks on the university to approve the group's charter request that was only supposed to take "6-8 weeks after submission."

While the initial charter request was submitted on February 12, the university still has not made a final decision about the status of the organization.

As the request approached the eight-week mark, Miller pressed the administration to address the length of the review process, asking for an explanation as to why the school has not yet approved the application.

"I understand your frustration with the timeline, it is an issue that we are addressing with all of our organizations going through the chartering process," Student Activities representative Lacey Lehrmann told Miller in an April 5 email.