Posted by
Mike LaChance
Wednesday, May 9, 2018 at 10:00am
| 5/9/2018 - 10:00am
"hate groups that have been popping up on college/university campuses all over Pennsylvania"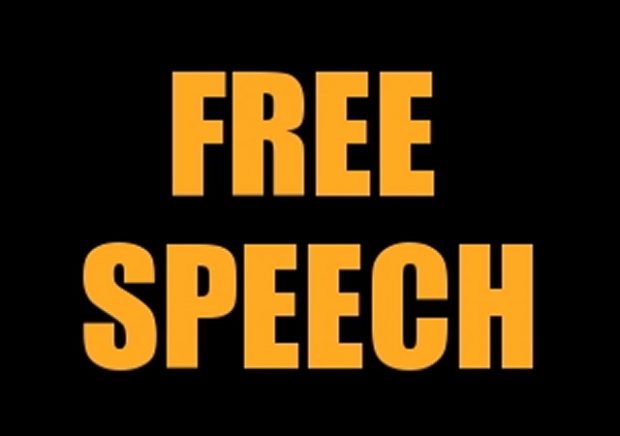 The left doesn't want to have a discussion. In their minds, they're right and everyone else is wrong.
Campus Reform reports:
University rejects demand to ban conservative 'hate groups'

Indiana University of Pennsylvania is refusing to ban conservative "hate groups," which students demanded last month during a series of protests at universities across the state.

As reported by Campus Reform, the Pennsylvania Student Power Network rallied students at 21 campuses across the state to demand that their institutions defund and denounce "hate groups" such as Turning Point USA and the pro-Trump "Bull Moose Party" at Pennsylvania State University.

Unlike the protests at Penn State, which took place outside an administrative building, the Power Network protested a TPUSA-hosted event featuring Charlie Kirk at IUP.

One protester, Rieko Copeland, went to Facebook and suggested that TPUSA is a white supremacist group.

"Each day of action is different, but this one will specifically target white supremacy hate groups that have been popping up on college/university campuses all over Pennsylvania," said Copeland. "More specifically, IUP's campus has been the breeding ground to one of the largest government and campus funded hate groups, Turning Point USA."

Copeland further alleged that TPUSA attracts "avowed white nationalists" to campus, citing a speaking event with Charlie Kirk hosted by TPUSA on April 9, the same day as the Power Network protests.

Michael Driscoll, the president of IUP, released a statement last week stating that he had met with representatives of the Pennsylvania Student Power Network, but will not be agreeing to their demands.