Posted by
Mike LaChance
Friday, May 18, 2018 at 12:00pm
| 5/18/2018 - 12:00pm
"I have little patience with the woman who arrives breathlessly at her boss's hotel room for a so-called conference"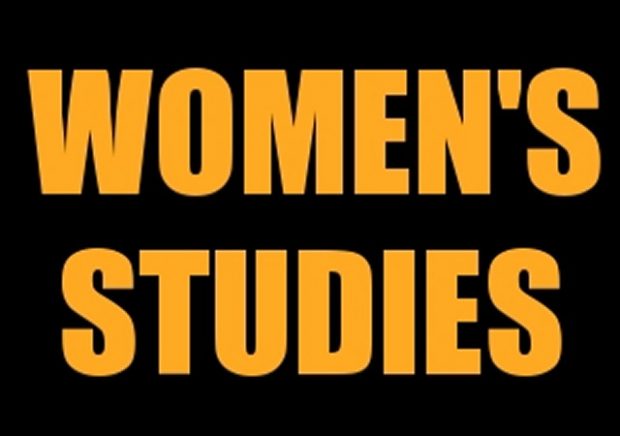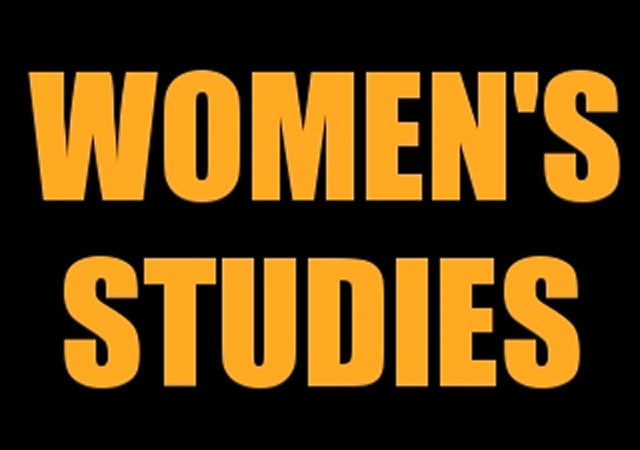 This happened at Sweet Briar College and the speaker, a woman, is also a graduate.
FOX News reports:
Commencement speaker at all-women's college blasted for criticizing #MeToo movement

A commencement speaker at a Virginia all-women's college upset students and alumni for her criticism of the #MeToo movement on Saturday, according to a report from Inside Higher Ed.

The #MeToo movement has driven up the demand of female speakers during commencement ceremonies, according to the The Associated Press. So attendees of the Sweet Briar College graduation ceremony seemed taken aback when speaker Nella Gray Barkley – a 1955 graduate of the college – said she only gives the movement "partial sympathy" when discussing sexual harassment and feminism.

"I have little patience with the woman who arrives breathlessly at her boss's hotel room for a so-called conference," Barkley said in speech that was not vetted by the college. "What does she think was going to happen?"

She came under fire for comments to the graduating students like "it is you who makes the ground rules," that it's "only natural for men from Mars to follow the shortest skirt in the room."…

Almost immediately after her speech, in closed Facebook groups, students and alumni began criticizing Barkley, calling it "shameful and disgusting" and that the school should be "embarrassed" for hosting her. The college, however, strongly defended her speech.