Posted by
Mike LaChance
Monday, May 14, 2018 at 8:00am
| 5/14/2018 - 8:00am
"Political homogeneity is problematic because it biases research and teaching and reduces academic credibility."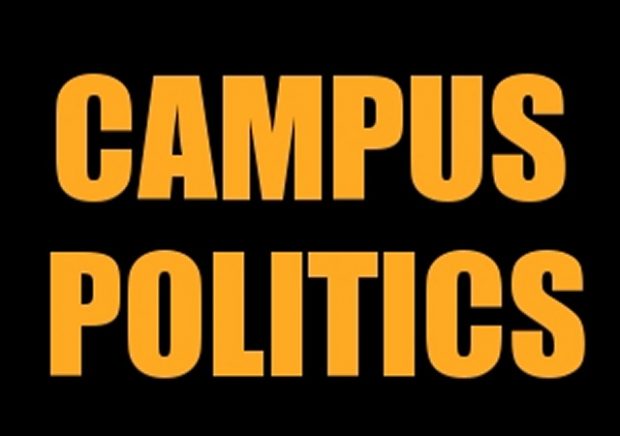 Academia values diversity in everything but politics. Republicans are vastly outnumbered.
Mitchell Langbert of the National Association of Scholars writes:
Homogeneous: The Political Affiliations of Elite Liberal Arts College Faculty

In this article I offer new evidence about something readers of Academic Questions already know: The political registration of full-time, Ph.D.-holding professors in top-tier liberal arts colleges is overwhelmingly Democratic. Indeed, faculty political affiliations at 39 percent of the colleges in my sample are Republican free—having zero Republicans. The political registration in most of the remaining 61 percent, with a few important exceptions, is slightly more than zero percent but nevertheless absurdly skewed against Republican affiliation and in favor of Democratic affiliation. Thus, 78.2 percent of the academic departments in my sample have either zero Republicans, or so few as to make no difference.

My sample of 8,688 tenure track, Ph.D.–holding professors from fifty-one of the sixty-six top ranked liberal arts colleges in the U.S. News 2017 report consists of 5,197, or 59.8 percent, who are registered either Republican or Democrat. The mean Democratic-to-Republican ratio (D:R) across the sample is 10.4:1, but because of an anomaly in the definition of what constitutes a liberal arts college in the U.S. News survey, I include two military colleges, West Point and Annapolis.1 If these are excluded, the D:R ratio is a whopping 12.7:1.

Why Political Homogeneity Is Troubling

Political homogeneity is problematic because it biases research and teaching and reduces academic credibility. In a recent book on social psychology, The Politics of Social Psychology edited by Jarret T. Crawford and Lee Jussim, Mark J. Brandt and Anna Katarina Spälti, show that because of left-wing bias, psychologists are far more likely to study the character and evolution of individuals on the Right than individuals on the Left.