Posted by
Mike LaChance
Thursday, March 22, 2018 at 12:00pm
| 3/22/2018 - 12:00pm
"I couldn't even go brush my teeth for several nights without facing a mob in my hallway"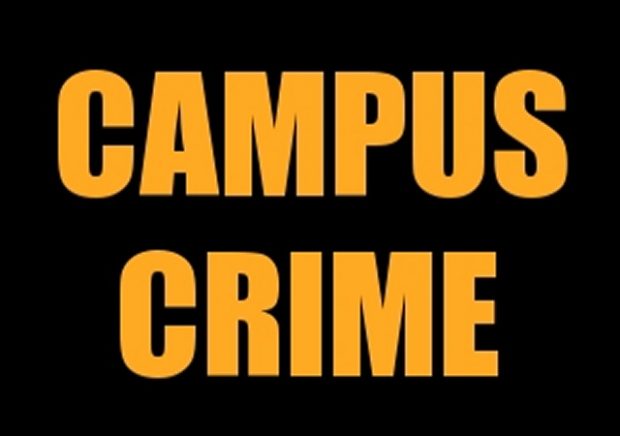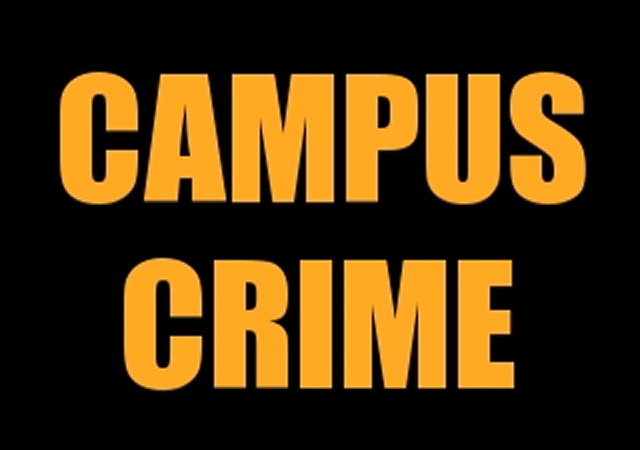 Any student found guilty of making threats in this case should be expelled, end of story. They obviously don't want to be at a Catholic school anyway.
Campus Reform reports:
Student threatened with rape for supporting traditional marriage

A student Resident Advisor (RA) at Providence College has reportedly been threatened with rape after posting a flyer that expressed a traditional view on marriage.

According to LifeSiteNews, RA Michael Smalanskas has faced severe student backlash since displaying the poster on a bulletin board in early March, with upset classmates gathering outside of his dorm room and endangering his safety.

"I couldn't even go brush my teeth for several nights without facing a mob in my hallway," Smalanskas told the publication.

"There had been a pro-lesbian bulletin board up for the entire month of February in one of the female residence halls," he continued, adding that "nobody was rioting outside the girl's door."

The original display, which has since been vandalized and removed, portrayed marriage "the way God intended it," and included quotes from Pope Francis and biblical scripture describing marriage as a union between a man and a woman.

Screenshots obtained by LifeSiteNews depict students taking pictures of the bulletin board, blasting Smalanskas on social media, and pledging to "NOT STAY SILENT ANY LONGER!"

"There's a tremendous double standard when it comes to Catholic teaching or conservative views," Smalanskas told the publication. "They are just not protected in the same way" as other beliefs.