Posted by
Mike LaChance
Sunday, March 11, 2018 at 2:30pm
| 3/11/2018 - 2:30pm
"presenters who had been selected to speak at the conference did not "reflect the diverse St. Kate's community"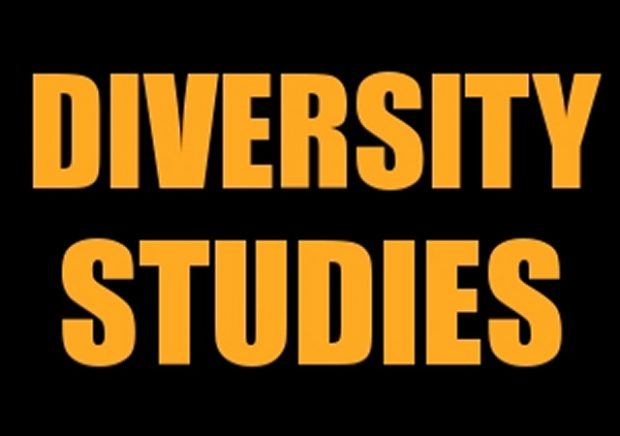 For many schools, diversity has become a religion. Including at this Catholic university in Minnesota.
Campus Reform reports:
University cancels leadership conference over lack of diversity

A Catholic university in Minnesota cancelled a leadership conference it had planned to host in January after determining that it had selected an insufficiently diverse pool of speakers.

This year's 2nd annual Leadership Imperative Conference was supposed to be held on January 19 at St. Catherine University. This event was intended to be an "interactive leadership conference for emerging and current women leaders across industries."

For reasons not indicated on their website, however, the conference was canceled in early December—after thirty speakers were already picked to attend.

Upon obtaining an email sent out to the speakers, the university stated that the conference was called off because the presenters who had been selected to speak at the conference did not "reflect the diverse St. Kate's community of today nor the world of tomorrow we are committed to creating."

According to the author of the email, the cancellation was not due to "the quality of [the speaker's] presentation material or credentials." Rather, the organizers of this event insisted on "modeling the ideal state today in everything we do."

The blind process used to pick the speakers was based solely on the themes of the conference—"Explore your purpose, Ignite your passion, and Inspire excellence." This was designed to eliminate over-representing certain industries over others.