Posted by
Mike LaChance
Saturday, March 31, 2018 at 11:30am
| 3/31/2018 - 11:30am
"This is happening because so far the administration has offered incredibly insulting counters to our eminently fair demands"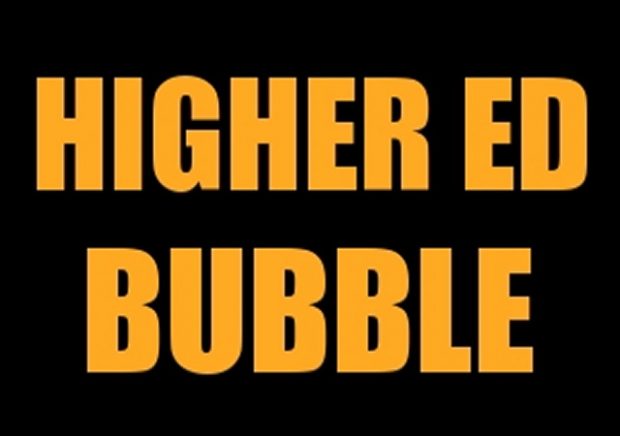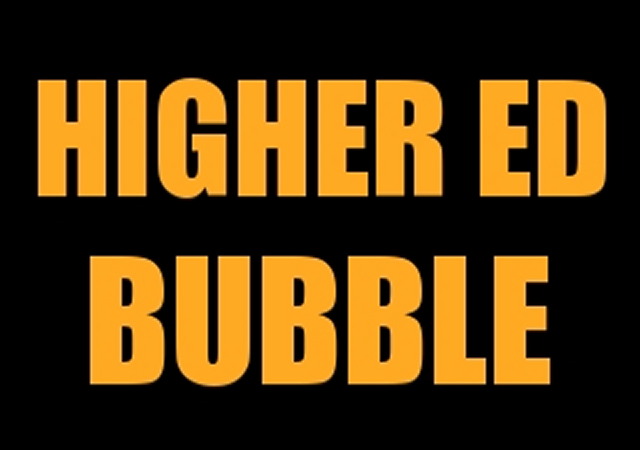 Will students protest this? After all, the cost will ultimately be passed on to them.
The Daily Caller reports:
Michigan Profs Demand Double Salary, Threaten To Strike

Approximately 1,700 Michigan professors demanded a pay raise Wednesday that would nearly double the starting salary for lecturers and threatened to go on strike for two days.

Eighty percent of the Lecturers' Employee Organization, a union representing non-tenure track faculty in the University of Michigan system, voted to strike for two days in April if the school does not reach an amicable arrangement with the union, reported Michigan Radio.

The union reported starting salaries of $27,300, $28,300, and $34,500 at UM Flint, Dearborn, and Ann Arbor campuses, respectively. It asserts that a higher pay scale exists at neighboring public schools and community colleges.

The Lecturers' Employee Organization asks for a $60,000 starting salary at UM Ann Arbor, with comparable salary hikes at Flint and Dearborn.

"This is happening because so far the administration has offered incredibly insulting counters to our eminently fair demands," UM Ann Arbor lecturer Shelley Manis said to Michigan Radio.