Posted by
Mike LaChance
Saturday, March 24, 2018 at 1:00pm
| 3/24/2018 - 1:00pm
"died in September from alcohol poisoning and aspiration after drinking too much"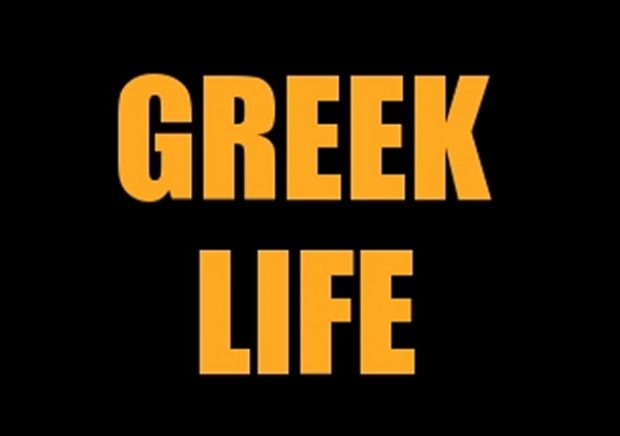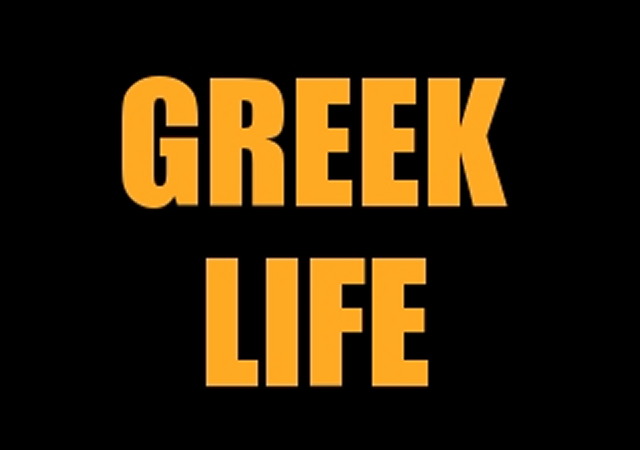 Fifteen years is a long time in undergraduate years. Still, you have to feel for the friends and family of the student who died.
The Daily Caller reports:
LSU Smacks Frat With 15-Year Ban After Pledge's Death

Louisiana State University smacked a fraternity with a 15-year ban from campus after its involvement in the death of a pledge, according to a Wednesday press release.

The university's Associate Dean of Students Jonathan Sanders stipulated the restrictions of Phi Delta Theta's ban in a March email to the LSU chapter, according to an LSU press release obtained by The Daily Caller News Foundation.

"[The fraternity] violated … LSU's Code of Student Conduct, specifically violations of the alcohol, hazing and endangerment policies," Sanders told the organization. "The University rescinds the registration of Phi Delta Theta at LSU, effective immediately, and continuing through no earlier than December 31, 2032."

Gruver, a Phi Delta Theta pledge, died in September from alcohol poisoning and aspiration after drinking too much during a game in which frat members tasked him with remembering the organization's history.

Police arrested 10 individuals, eight of whom were active Phi Delta Theta members, in October for hazing after the death of LSU freshman Maxwell Gruver.