Posted by
Mike LaChance
Sunday, March 18, 2018 at 1:00pm
| 3/18/2018 - 1:00pm
"Psyched to be writing the introduction"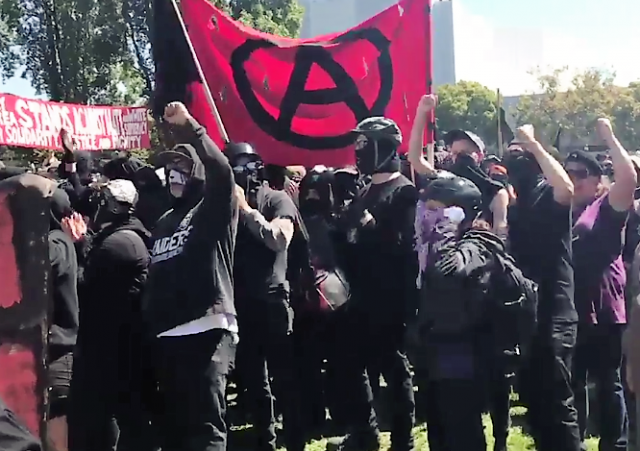 Academia is way too cozy with Antifa. This is further proof.
The Daily Caller reports:
Dartmouth Prof To Write Intro To Antifa Comic Book

A Dartmouth professor will write the introduction to an Antifa comic book due to be published in September.

Arsenal Pulp Press commissioned Dartmouth lecturer Mark Bray to write the intro for The Antifa Comic Book: 100 Years of Fascism and Antifa Movements around the World by Gord Hill. Bray previously authored Antifa: The Anti-Fascist Handbook and donated half of the book's profits to Antifa.

"Psyched to be writing the introduction to the Antifa comic book coming out soon," Bray said on Twitter, posting what appears to be the book's cover art.
Psyched to be writing the introduction to the #antifa comic book coming out soon on @Arsenalpulp #161 #NeverAgain pic.twitter.com/AILzvQX1zv

— Mark Bray (@Mark__Bray) March 13, 2018