Posted by
Mike LaChance
Saturday, March 17, 2018 at 12:30pm
| 3/17/2018 - 12:30pm
"growth stems from an increase in the amount of strong candidates applying for the position"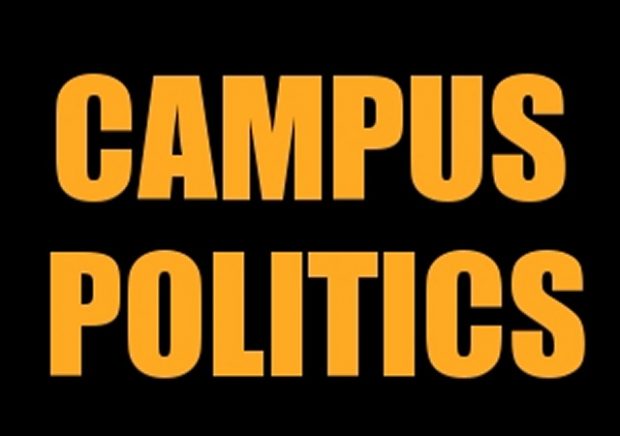 This program launched a few years back and has apparently been very successful. Will other schools try it?
The College Fix reports:
Program embedding conservative profs at CU Boulder doubles in size after early successes

A University of Colorado Boulder program that brings a token conservative scholar to campus each year is expanding, with organizers citing its popularity with both right- and left-leaning students and well-respected scholars as big reasons for its growth.

For the past five years, the public university's Conservative Thought and Policy Program has brought one visiting scholar to campus each year. For the 2018-19 school year, it will grow to include two scholars.

The growth stems from an increase in the amount of strong candidates applying for the position, the program's strong financial footing, and its popularity and success so far, CU Boulder professor Robert Pasnau told The College Fix.

He noted that when the program kicked off, there was some skepticism about whether it would be successful. The initial years of the program have put those concerns to rest, Pasnau said, as it has "established enough of a track record now of having quality scholars" serve as visiting professors.

"I think people are seeing that we're doing exactly what we set out to do and having a big impact on the community," he said.

The program has generated enthusiasm among students. Courses taught by the visiting scholars draw conservatives and liberals alike, according to Pasnau.