Posted by
Mike LaChance
Sunday, February 18, 2018 at 3:00pm
| 2/18/2018 - 3:00pm
"could serve to simplify the process and reduce the number of years students have to pay the government back"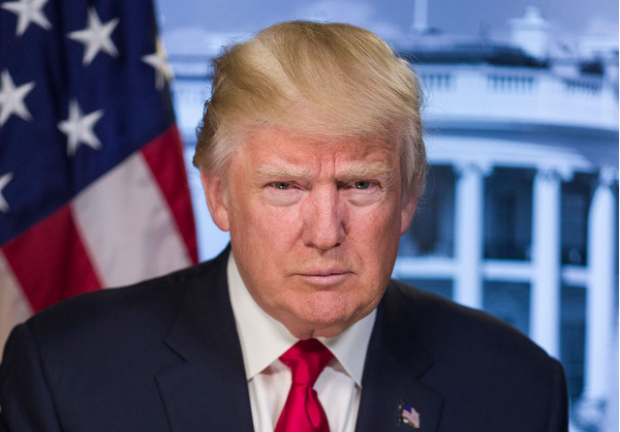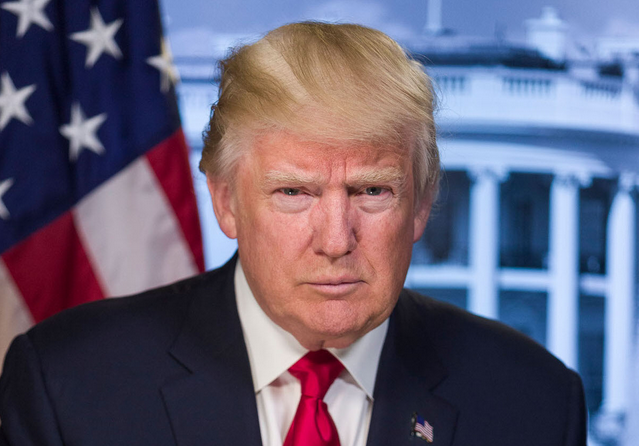 This is a good thing. We need to stop throwing buckets of cash at higher education.
The Washington Examiner reports:
Trump's budget majorly impact student loans, but is it a bad thing?

Under the new budget that President Trump proposed on Monday, several student loan programs are slated to take major hits.

The Public Service Loan Forgiveness program, which forgives federal student loans for borrowers employed full-time in an eligible federal, state, or local public service job, is slated for elimination. Since its inception in 2007, almost 750,000 borrowers have taken advantage of the program, which also requires 10 years of employment in a public service role.

Though the cuts to Public Service Loan Forgiveness appear negative, the other impacts to the student loan process as a whole could serve to simplify the process and reduce the number of years students have to pay the government back.

Today, borrowers are faced with a choice between a Standard Student Loan Repayment plan (paying off a fixed amount each month to settle their debt within 10 years), an Extended Student Loan Repayment plan (paying off debt over a longer period of time in smaller amounts, therefore accruing more interest), an Income-Driven plan (paying off debt based on income), a Pay as You Earn plan, or an Income Contingent Repayment plan.