Posted by
Mike LaChance
Saturday, February 10, 2018 at 11:30am
| 2/10/2018 - 11:30am
"aspects of twentieth and twenty-first century culture in relation to Benito Mussolini's Fascist dictatorship"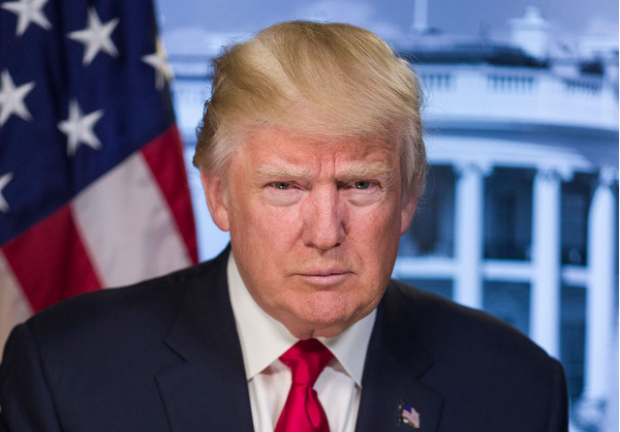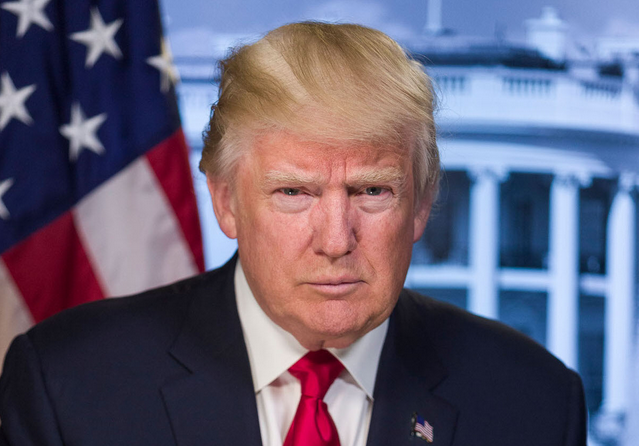 Trump is not a fascist and the people at Mount Holyoke know this. They just have Trump Derangement Syndrome and this makes them feel better.
The College Fix reported:
College class studies fascism from 'Mussolini to Trump'

A 15-year-old advanced topics in Italian class at Mount Holyoke College that studies fascism with a particular focus on the dictatorship of Benito Mussolini has updated its course content to include President Donald Trump.

Taught entirely in Italian this spring semester, "Fascisms" examines literary trends, architecture, activism and visual arts to explore "aspects of twentieth and twenty-first century culture in relation to Benito Mussolini's Fascist dictatorship," according to its online course description.

"From Italian Futurism to today's Trump administration, we will follow the development of Fascism(s) with some of the authors who lived through it and who narrated their experience," it states.

Dr. Ombretta Frau, who teaches the course at the women's college, is the former president of the Women's Studies Caucus of the American Association for Italian Studies.

She said the course is "not about President Trump," in an email to The College Fix. She declined to comment further except to say "I do not normally discuss my courses with people who are not my students or colleagues. I teach literature, mostly fiction, that was published in Italy during fascist times and later."

The course description, however, does indicate the Trump administration will be in some way likened with the reign of Mussolini. Frau would also not be the first professor of Italian studies to do so.