Posted by
Mike LaChance
Sunday, February 25, 2018 at 10:04am
| 2/25/2018 - 10:04am
"directly result in students of color being shot to death at school"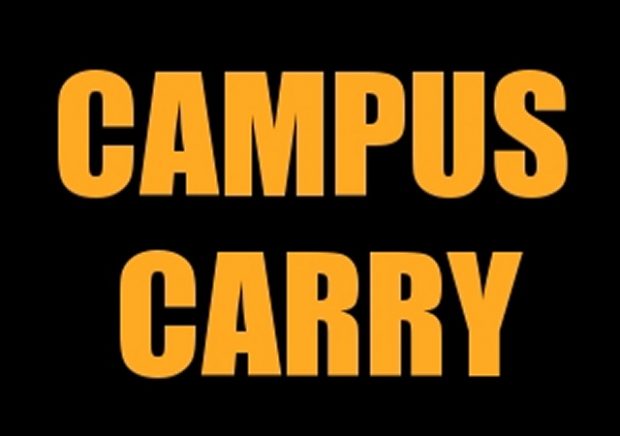 What an absurd suggestion. Is he saying all teachers who would carry a gun must be racists?
The Daily Caller reports:
Harvard Law Grad: Armed Teachers Would Shoot Black Students

A Harvard law grad argued Thursday that armed teachers would shoot black students.

Elie Mystal, who graduated and practiced law with a Harvard University law degree, made the case for why armed teachers would shoot black students, reported The College Fix. He published the argument on Above the Law, a law blog he edits.

Mystal argued that arming teachers would be pricey, not dissuade potential shooters, and "directly result in students of color being shot to death at school."

"I know that because the only other group of public employees that is armed at the behest of the state shoots unarmed people of color on the reg," said the former lawyer. "The cops actually receive extensive training on how to use their firearms, how to asses threats, and how to deescalate situations, and yet they still murder innocent civilians all the time."

Mystal suggested that granting teachers guns would increase their anxiety.