Posted by
Mike LaChance
Saturday, December 30, 2017 at 12:00pm
| 12/30/2017 - 12:00pm
"officials have refused to allow the student radio hosts back on the air"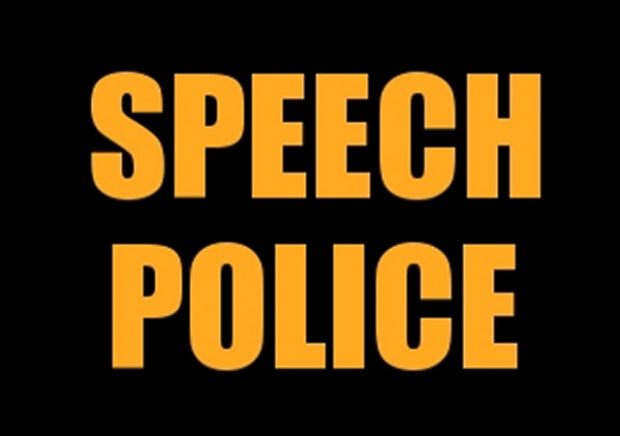 Why is it always people on the right who are barred from speaking in academia? What is this school so afraid of?
The College Fix reports:
Conservative students' 'Deplorable Radio' show remains banned from university airwaves

The "Deplorable Radio" show at the University of Minnesota-Morris remains suspended indefinitely from the university's radio station, prompting the student hosts of the show to argue they were booted because they're conservative and politically incorrect.

The university, meanwhile, maintains the show was suspended for "multiple violations" of station policy.

The suspension has in effect become a de facto expulsion as station officials have refused to allow the student radio hosts back on the air for now and only promised a review on whether to let their show return to the airwaves sometime in 2018. The student hosts say they had sought an immediate appeal but officials ignored that request.

"I would like to reiterate that you can submit a letter of appeal next semester for the Executive staff to re-evaluate your position in KUMM," station manager Carter Young told the student hosts in an email obtained by The College Fix.

The "Deplorable Radio" show was hosted by Minnesota students Brandon Albrecht and Tayler Lehmann on KUMM, the university's radio station. As The College Fix reported last month, the show was abruptly yanked from the air after Albrecht used the word "tranny" during a live broadcast to refer to a transgender individual.

The station manager called the police and had the students immediately shut down their show and escorted out of the building, a video of the incident shows.