Posted by
Mike LaChance
Monday, November 13, 2017 at 9:00am
| 11/13/2017 - 9:00am
"joked that the quiz was a lesson to people to not to get too drunk or they might take the wrong one home"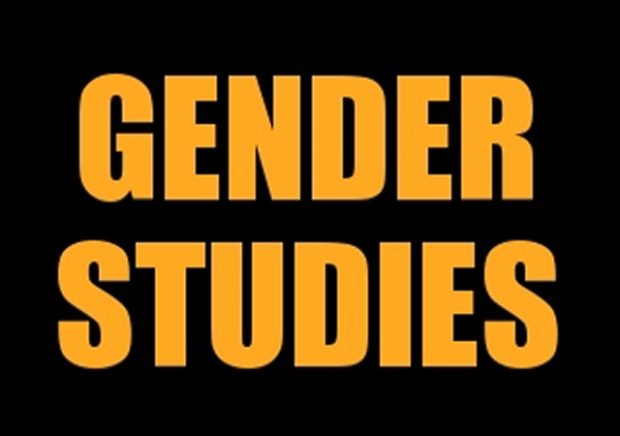 In our hyper politically correct environment, it's amazing that this professor didn't know how this would end.
The Daily Caller reports:
Prof Who Gave 'Female Or Shemale' Quiz Now Only Teaching Online Classes

A sociology professor is no longer teaching in the classroom after he gave his students a quiz asking them to identify if someone was a transgender or a biological female.

New York State University Geneseo administrators moved professor David Sorbello from the classroom to teaching online classes after he gave his sociology students a "Female or Shemale: Can You Tell?" quiz in October.

The exercise asked them to determine which transgenders pictured were biologically female and which were male, according to the College Fix. He "joked that the quiz was a lesson to people to not to get too drunk or they might take the wrong one home," according to Livingston County News.

Sorbello "now has a replacement" in the classroom, according to student Jasmine Cui who spoke with The College Fix in a Friday story. The professor now teaches two online courses and is still employed by the college.

"It's as if he was negating the existence of transgender people. It was like telling a transgender woman that she was not really a woman," Jillian Steinberg, a sophomore education major and member of Sorbello's class, told Buzzfeed after the incident went public on Oct. 18.