Posted by
Mike LaChance
Wednesday, November 8, 2017 at 1:30pm
| 11/8/2017 - 1:30pm
"efforts to fight against the "heteronormative realities" of most K-12 schools"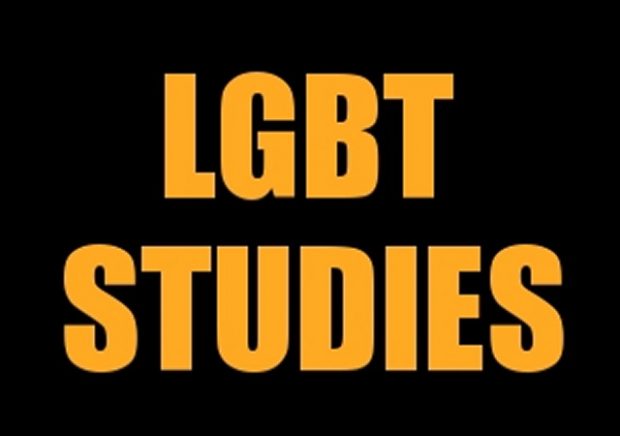 Imagine a college professor saying the study of certain topics can help kids turn out Republican or turn out conservative. He'd be out of a job.
Campus Reform reports:
Prof suggests using art classes to help kids 'turn out queer'

A professor at the School of the Art Institute of Chicago (SAIC) recently argued in favor of using art education to help "kids turn out queer."

Adam Greteman, who teaches aspiring K-12 art teachers, published an article in the current edition of the peer-reviewed Journal of Studies in Art Education titled "Helping Kids Turn Out Queer: Queer Theory in Art Education."

"This article explores the possibilities of queer theory in art education, and I playfully, perhaps provocatively, ask how art education can help kids turn out queer," he writes, adding that there is a "need" for art educators to "challenge fears around queer topics."

In his efforts to fight against the "heteronormative realities" of most K-12 schools, Greteman argues that art teachers could impart a "queerer agenda" on students that might "actually help kids turn out queer" [emphasis in original].

Greteman, who identifies as a "queer scholar," lists a few ways teachers could achieve this, such as implementing "queer art lessons," embracing a "queerer agenda" in class, and using "queer affirmation" strategies to help gay students feel more included.

He also adds that "the inclusion of LGBTQ artists and the need to include LGBTQ students is at this point a rather straightforward approach" to help queer the curriculum as well.