Posted by
Kemberlee Kaye
Wednesday, October 18, 2017 at 1:20pm
| 10/18/2017 - 1:20pm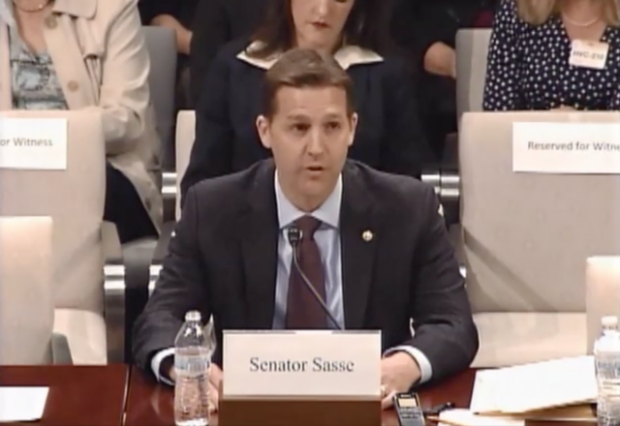 During a somewhat important Senate hearing Wednesday, Sen. Ben Sasse apologized for creating a raucous. Sasse claimed he "accidentally" dumped a Dr Pepper on Sen. Ted Cruz.
To which Sen. Cruz responded:
MEMO TO OFFICE:

Please place a picture of @BenSasse above the @drpepper fridge in our lobby.

He is now cut off. https://t.co/C9tj5wQ6tD pic.twitter.com/6PH6HCFSoJ

— Ted Cruz (@tedcruz) October 18, 2017
That's just cold. But considering a good Dr Pepper was wasted, the tough love is warranted.
Being cut off is probably not as bad as this:
@tedcruz, you're just going to force @BenSasse to drink it hot, which would be even worse. pic.twitter.com/7Pyrbyv6qS

— TJWFW (@icouldbeahacker) October 18, 2017
And now the truth comes out:
— Ted Cruz (@tedcruz) October 18, 2017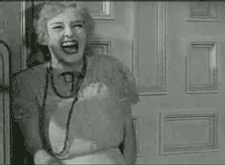 Follow Kemberlee on Twitter @kemberleekaye