Posted by
Mike LaChance
Thursday, October 12, 2017 at 10:30am
| 10/12/2017 - 10:30am
"it's important to be on a campus where there aren't intolerant or offensive beliefs"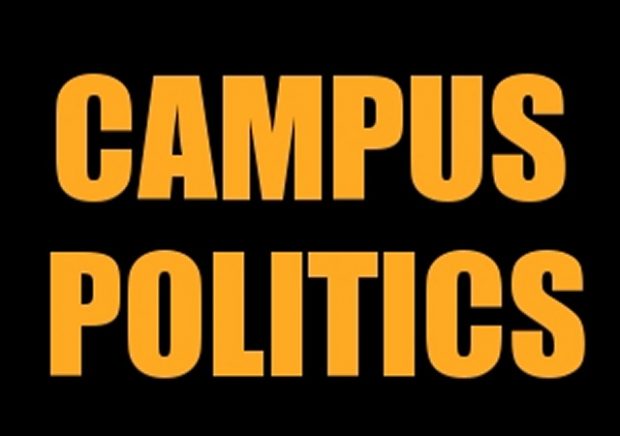 Intolerant is liberal speak for anything that doesn't line up with what liberals believe.
The Daily Caller reports:
POLL: 58 Percent Of College Kids Think 'Intolerant' Ideas Shouldn't Be On Campus

The majority of conservative and liberal college students believe that they shouldn't be in a campus environment where there are "intolerant or offensive ideas," according to a Wednesday report.

The Foundation for Individual Rights in Education released a report on college students' attitudes towards free speech, self-censorship and guest speakers after contracting YouGov to survey 1,250 college students from two- and four-year universities.

The survey found that while 92 percent of students believe it's important to hear different beliefs on campus, 58 percent of college students think that it's important to be on a campus where there aren't intolerant or offensive beliefs.

The poll asked students to answer how they would react if a peer said something they disagreed with, found offensive, found hurtful and found racist.

"Reactions to speech change, though, when students tell us how they respond to speech they find offensive. Fewer students might try to understand the point of view of their peers when they hear an offensive statement (35%) than when they hear a statement with which they strongly disagree (59%)—a 17 percentage point difference. As figure 1 shows, The proportion of students who might try to understand the point of view of a classmate decreases even further when the classmate says something that the student finds hurtful (28%), or racist (21%)," the report noted.