Posted by
Mike LaChance
Saturday, September 9, 2017 at 9:30am
| 9/9/2017 - 9:30am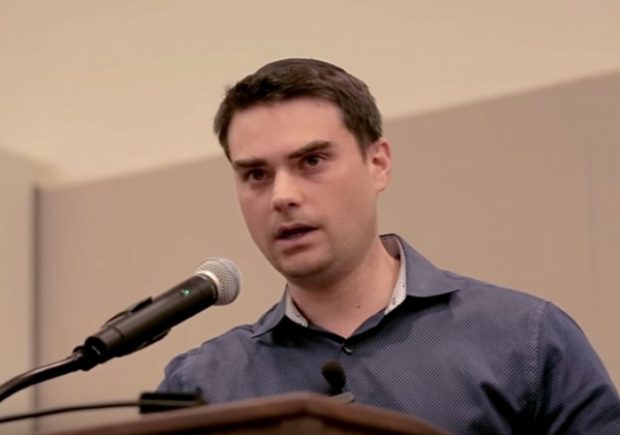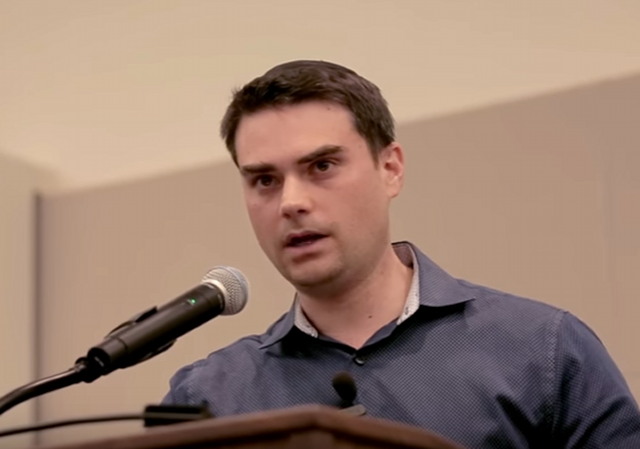 Is anyone at Berkeley embarrassed about this? They certainly should be.
Townhall reports:
Berkeley Offering Counseling to People 'Threatened' By Ben Shapiro

The University of California Berkeley is making counseling and other services available to students who may be upset or "threatened" by conservative writer Ben Shapiro's upcoming appearance on campus. In a memo published on Friday ahead of the event, the University reminded students that support services would be available if they were to need them.
UC Berkeley is offering counseling services to those upset by Ben Shapiro's speech pic.twitter.com/wPX1dYXD3P

— Alex Griswold (@HashtagGriswold) September 8, 2017