Posted by
William A. Jacobson
Tuesday, September 26, 2017 at 8:00pm
| 9/26/2017 - 8:00pm
Is Trump now the "establishment"?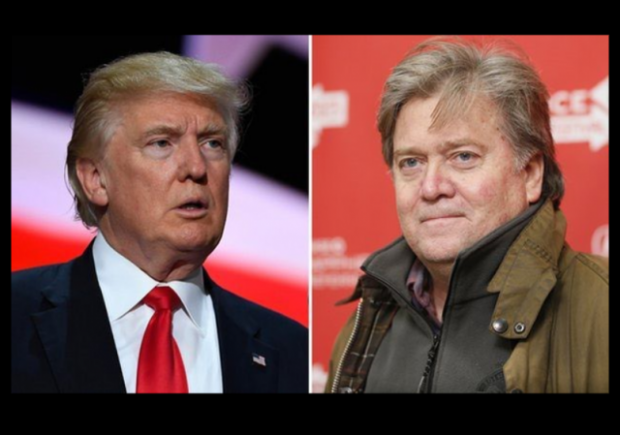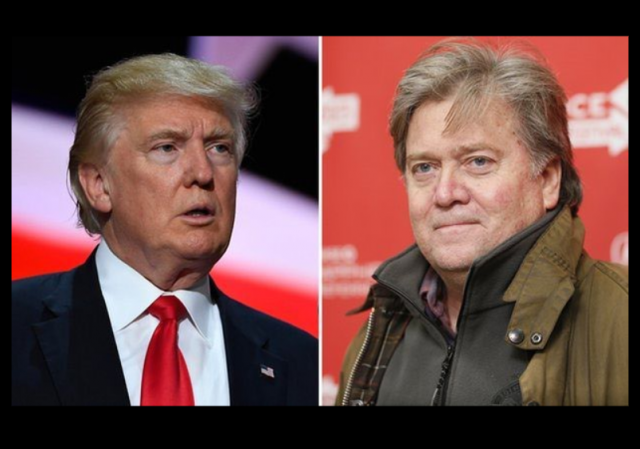 UPDATE: Roy Moore has won comfortably. See bottom of post for Updates.
Donald Trump (Luther Strange) versus Steve Bannon (Roy Moore) for the Republican nomination to fill the seat vacated by Jeff Sessions.
It's turned into a battle between Trump and Bannon, both of whom made appearances for their respective candidates. What is wrong with this picture. How is it that Trump is the "establishment" now?
Polls close at 8 p.m. Eastern. We'll have results as they come in.
BRAKING: Firebrand jurist Roy Moore wins Alabama GOP primary runoff for U.S. Senate, defeating Trump-backed incumbent.

— The Associated Press (@AP) September 27, 2017
A lot of Dems will think otherwise, but Roy Moore winning #ALSEN primary (WaPo calling it for him) is not good news for progressive movement

— Robert Murphy (@robertemilem) September 27, 2017
Mitch McConnell and his friends burned $9 million that could've been used against Dems just to watch Luther Strange lose by double digits.

— Sean Davis (@seanmdav) September 27, 2017
Bannon with the Judge on election night pic.twitter.com/Y0uhHLxSBf

— Charlie Spiering (@charliespiering) September 27, 2017
Thing folks will miss about Alabama results is the most important thing; populism still strong. It's about themselves. Not Trump. Not Bannon pic.twitter.com/ZhOXoUQVs9

— SalenaZito (@SalenaZito) September 27, 2017
Live feeds:
.