Posted by
Mike LaChance
Tuesday, July 4, 2017 at 2:30pm
| 7/4/2017 - 2:30pm
"racial diversity, transitioning genders, social activism, and economic justice"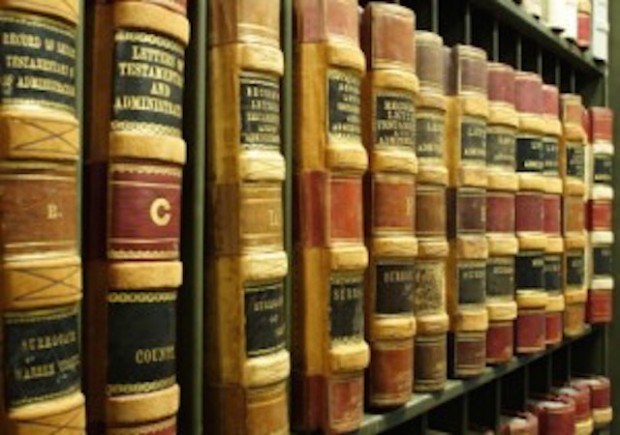 No one is suggesting college reading lists should only feature conservative subjects but how about some balance?
Red Alert Politics reports:
After years of criticism that universities and colleges were focusing too much on feelings and social justice, many people hoped that things would start to change. Those hopes appear to be dashed judging from the books incoming college freshman are asked to read over this summer. Most of them are mediocre at best in their writing style and are meant only to encourage their liberal indoctrination.

The New York Times reported on Sunday that many of the books assigned to incoming freshman push themes of racial diversity, transitioning genders, social activism, and economic justice.

Books like Just Mercy, Between the World and Me, Make Your Home Among Strangers, Citizen: An American Lyric, Evicted: Poverty and Profit in the American City, and Becoming Nicole: The Transformation of an American Family are especially popular this year.

Only one conservative author has broken through the pack and is being assigned by universities, J.D. Vance's bestselling book Hillbilly Elegy, which discusses the crisis afflicting white working class Americans.