Posted by
Mike LaChance
Sunday, June 11, 2017 at 8:30am
| 6/11/2017 - 8:30am
"after a Latina student, Tiffany Martínez, said she felt "disrespected and invalidated"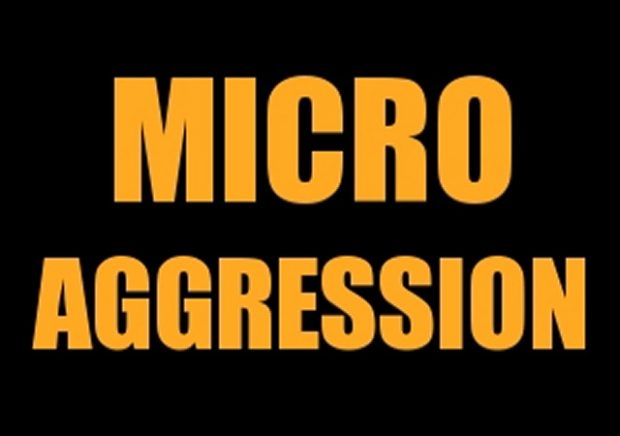 If you were a professor, wouldn't you find this demeaning and unnecessary?
The College Fix reports:
Suffolk University follows through with mandated microaggression training for faculty

BOSTON – One word. That's all it took for Suffolk University to institute mandatory microaggression training for its faculty.

The training has been completed, but what remains unclear is whether the triggering event was deemed a microaggression.

Marisa Kelly, acting president of the private university in downtown Boston, mandated the microaggression training after a Latina student, Tiffany Martínez, said she felt "disrespected and invalidated" after a sociology professor questioned her use of the word "hence" in an assignment.

In a late October blog post titled "Academia, Love Me Back," Martínez said her professor handed back her paper and said in front of her peers that "this is not your language."

"On the second page the professor circled the word 'hence' and wrote in between the typed lines 'This is not your word,'" Martínez wrote. "The word 'not' was underlined. Twice. My professor assumed someone like me would never use language like that."

A few days later, Kelly publicly addressed the incident and said it indicated the university's initiatives toward inclusion hadn't gone far enough.