Posted by
Mike LaChance
Monday, June 26, 2017 at 10:30am
| 6/26/2017 - 10:30am
"fraternities have drink, danger, and debauchery in their blood—right alongside secrecy and self-protection."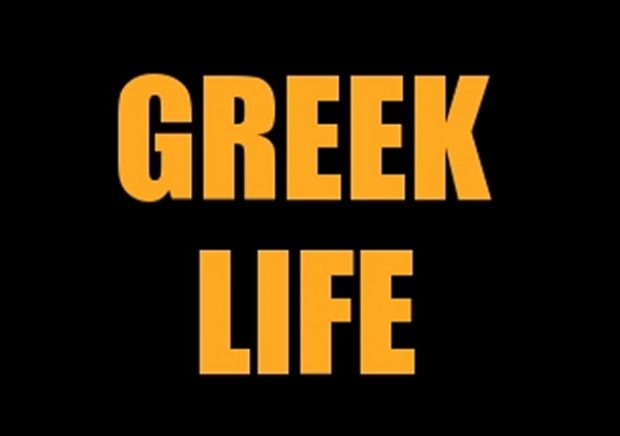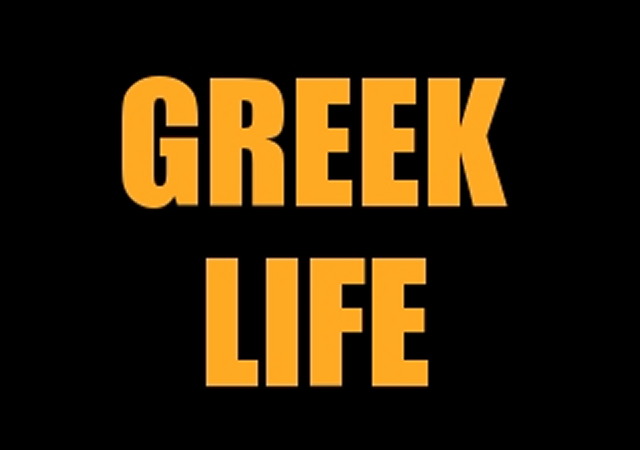 Once again, a progressive academic is trying to control what everyone is allowed to do.
The Daily Caller reports:
Prof Calls For 'Wealthy White' Frats To Be Banned, But Pauses On Banning Black Ones

A professor argued that colleges should ban fraternities "which hoard power and influence specifically for white men" in a May op-ed and justified it on a radio show Monday, but paused when addressing black frats Tuesday on Twitter.

Lisa Wade, a sociology professor at Occidental College in California, argued that reform is "simply not possible" for frats in a Time op-ed, discovered by Campus Reform Friday.

"Reform is not possible because the old-line, historically white social fraternities have been synonymous with risk-taking and defiance from their very inception," said Wade in her op-ed. "They are a brotherhood born in mutiny and forged in the fire of rebellion. These fraternities have drink, danger, and debauchery in their blood—right alongside secrecy and self-protection."

The professor justified her argument by citing the death of Timothy Piazza in February 2017 as a result of hazing in a fraternity at Penn State. She also asserts a long history of previous administrative efforts to ban frats and that fraternities dominated campus leadership positions, citing one account alleging that they worked together to keep non-Greek students out of these positions.