Posted by
Mike LaChance
Saturday, March 25, 2017 at 4:00pm
| 3/25/2017 - 4:00pm
"bill now goes to the House of Delegates for consideration"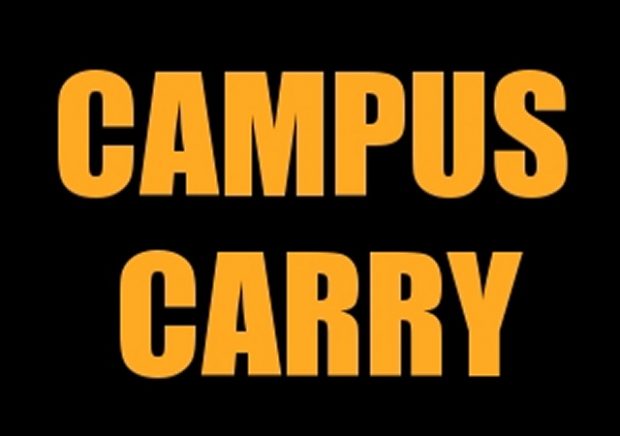 While many states are moving towards allowing campus carry, Maryland is going in the opposite direction.
Herald Mail-Media reports:
Campus firearm-ban bill passes Md. Senate, sent to House

A measure to prohibit anyone from knowingly possessing a firearm on a public college campus in Maryland came a step closer to becoming law Friday when it narrowly passed the state Senate by a vote of 27-20.

The bill now goes to the House of Delegates for consideration.

A violation would be a felony with maximum penalties of three years' imprisonment and/or a $2,500 fine.

It is already illegal to possess a deadly weapon of any kind on public school property, but violations for that are misdemeanors carrying maximum penalties of three years' imprisonment and/or a fine of $1,000.

A number of exceptions are provided, including for on-duty law enforcement officers, off-duty or retired officers under certain circumstances, guards hired by the institution, or anyone authorized to possess a firearm for academic or employment purposes at the institution.

The Senate amended the bill to exempt certain areas owned by public institutions of higher education if they are not on campus.