Posted by
Mike LaChance
Monday, February 20, 2017 at 4:30pm
| 2/20/2017 - 4:30pm
"specializing in law, management, forestry & environmental studies"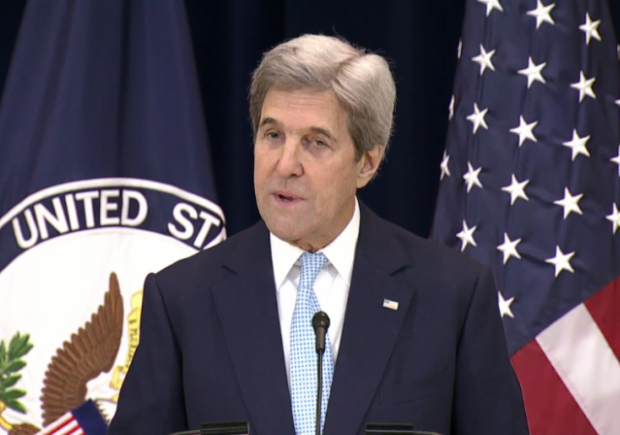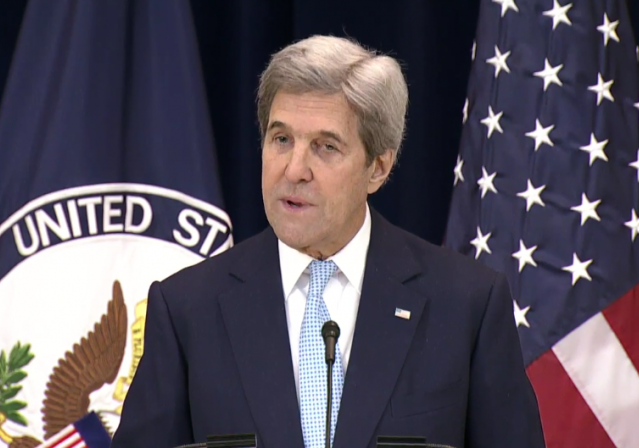 It looks like John Kerry is headed to Yale now that his gig at the State Department is over.
The Daily Caller reported:
John Kerry Retreats To The Ivy League Without His Coveted Nobel Peace Prize

John Kerry will become Yale University's first Distinguished Fellow for Global Affairs, a capacity in which he will work with the school's scholars to counter climate change, authoritarian populism, violent extremism, and other issues.

"The Kerry Initiative will elevate the discourse around these divisive issues and develop promising new ideas in public policy that are so desperately needed," said Yale President Peter Salovey, as reported by Yale News.

"Secretary Kerry has dedicated his career to public service, and here at Yale — through teaching, research, and dialogue — he will continue to inspire the next generation of national and world leaders."

Kerry will work with Yale students specializing in law, management, forestry & environmental studies, divinity, and global affairs. He will operate the Kerry Initiative, which will be dedicated to research and teaching.