Posted by
Mike LaChance
Sunday, February 19, 2017 at 12:30pm
| 2/19/2017 - 12:30pm
"Students are said to have formed a human shield around the table"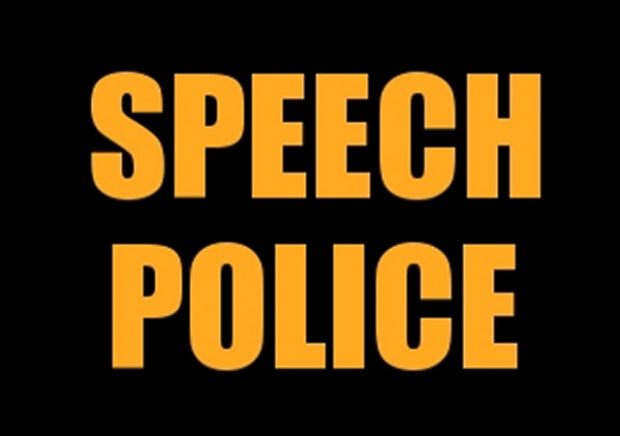 Some people think free speech is great unless you offend the wrong crowd.
The Daily Caller reports:
UCLA Free Speech Event Censors 'Islamic Totalitarianism' Book

According to The College Fix, a free speech seminar at UCLA on Feb. 1 became an exercise in censorship when a book on "Islamic Totalitarianism" was removed from sight after boisterous student protest.

Students are said to have formed a human shield around the table where the offending book, entitled Failing to Confront Islamic Totalitarianism, rested. After shocked and outraged students demanded the book's removal, UCLA staff intervened and did just that.

The denial of free speech occurred at an event in support of free speech, sponsored by the UCLA chapters of the Federalist Society and the Ayn Rand Institute — groups that have not been banned thus far at the university.

Though UCLA issued an apology for removing the book, a campus spokesman is downplaying the incident, suggesting no one formed a human shield around the table and that students voiced their objections in a civil tone.