Posted by
William A. Jacobson
Friday, November 11, 2016 at 2:00pm
| 11/11/2016 - 2:00pm
Another example of "when seconds count, the police are only minutes away."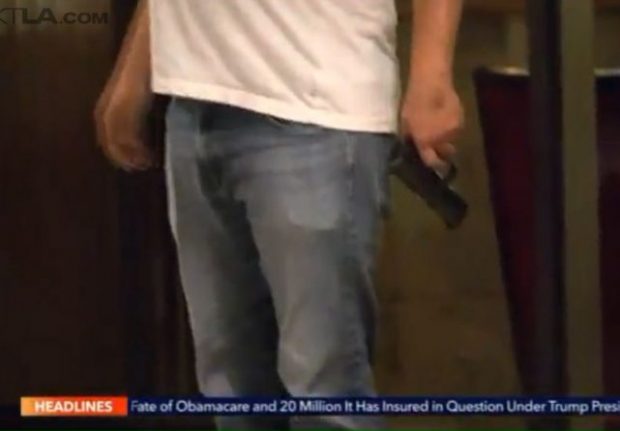 The anti-Trump riots in Portland were vicious.
KGW8 has numerous videos of the rioting.
This poor woman, who apparently was pregnant, was attacked in her car by the mob. (Original video at KGW8)
Rioters trashed everything in sight, but backed off when a man stood in front of his apartment building holding a gun, as he shouted they were calling 911.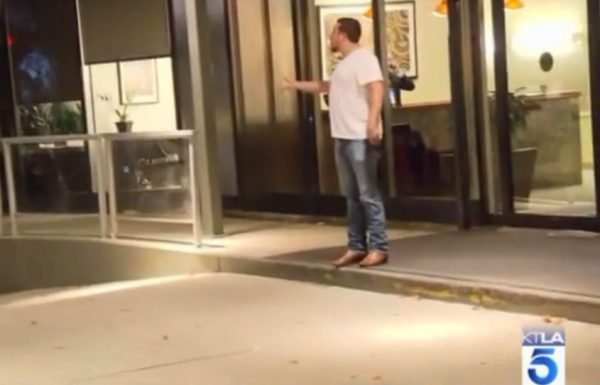 Video at KTLA confirms that the man was defending his apartment building.
It appears nothing happened to him or the building.
(full secondary video below, jump ahead to 3:19 for specific scene)
This is a good example of the old saying, "when seconds count, the police are only minutes away."