Posted by
William A. Jacobson
Sunday, October 23, 2016 at 10:00am
| 10/23/2016 - 10:00am
They can't reach him and he hasn't reacted to being awarded the Nobel Prize in Literature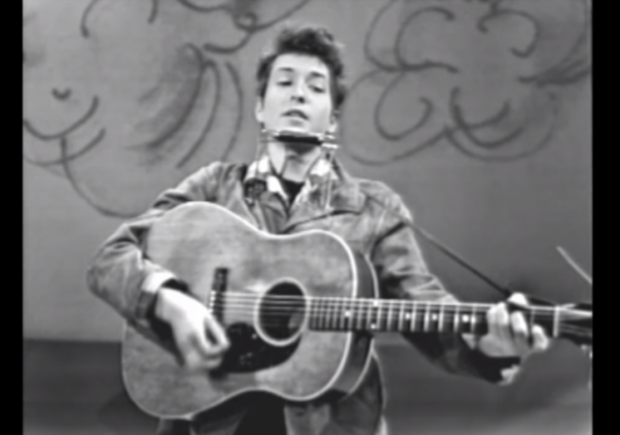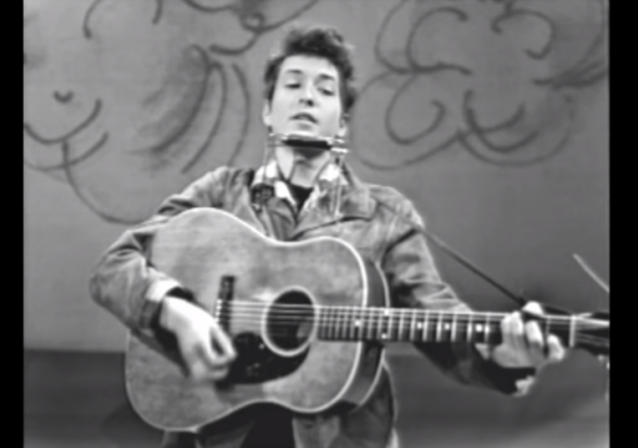 Bob Dylan was the unexpected winner of the Nobel Prize in Literature.
Apparently, the Honey Badger don't give a s*** about it, because he's been silent.
And that has angered some on the Nobel committee, as the NY Times reports:
Mr. Dylan became the first musician to win the Nobel Prize in Literature this month, setting off a debate about whether song lyrics had the same artistic value as novels and poetry. But no one knows how Mr. Dylan feels about the honor. He has made no public statements, and a brief reference added to his website ("Winner of the Nobel Prize in Literature") was quickly removed after the news media caught wind of it.

Mr. Dylan's ambivalence to one of the world's most prestigious honors, and the uncertainty about whether he will accept it, appears to have begun to wear on the Swedish Academy, which awards the prize. On Saturday, an academy member called Mr. Dylan "impolite and arrogant."

"One can say that it is impolite and arrogant," the member, Per Wastberg, a writer, told the Swedish newspaper Dagens Nyheter, according to a translation by The Associated Press. "He is who he is."

After Mr. Dylan's 2016 Nobel Prize was announced, Sara Danius, the permanent secretary of the Swedish Academy, said she did not know if Mr. Dylan would attend the award ceremony in December because she had not been able to get in touch with him. Mr. Wastberg told the newspaper that the committee would not try to contact him again.
Trying to think of the appropriate musical reference.
I'm thinking he might have those Subterranean Homesick Blues:
Or perhaps the his answer is blowin' in the wind:
Regardless, it should be clear to the Nobel committee that the times, they are a changin':