Posted by
Mike LaChance
Friday, September 16, 2016 at 3:00pm
| 9/16/2016 - 3:00pm
"It has become too difficult to accommodate all of her students' needs."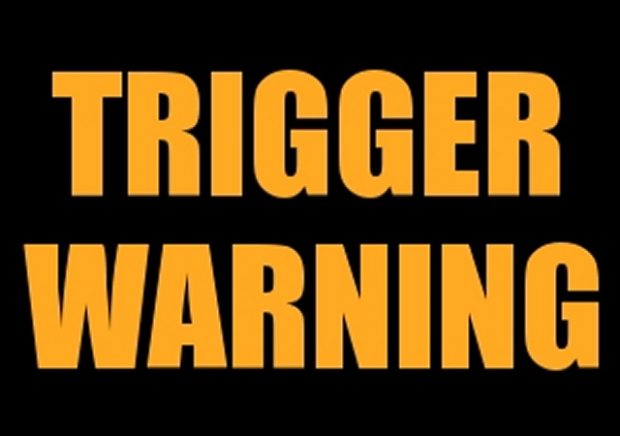 We've now reached the point where a professor can't teach her course properly because too many of the course materials might trigger someone. This is madness.
Campus Reform reports:
Ithaca enters trigger warning debate

An Ithaca College professor says she has stopped teaching sensitive material in her Sociology of Sexualities course because it has become too difficult to accommodate all of her students' needs.

Rebecca Plante, an associate professor of sociology at Ithaca, always provided trigger warnings prior to coursework on sexual violence in her Sociology of Sexualities course.

"I had no way of knowing who in my class maybe had survived rape, had been subjected to some kind of sexual assault, who maybe had been subjected to something they had forgotten about," Plante told The Ithacan.

However, she decided five years ago that the topic was unteachable because too many students, citing past trauma, opted out of the coursework.

She reportedly believes the absence of the sexual violence coursework is a disservice to the course, but still supports the use of trigger warnings. Throughout her teaching career, she says she has tried to balance the feelings of students with academic rigor.