Posted by
William A. Jacobson
Thursday, July 14, 2016 at 2:00pm
| 7/14/2016 - 2:00pm
Great or Horrible Choice – or somewhere in between?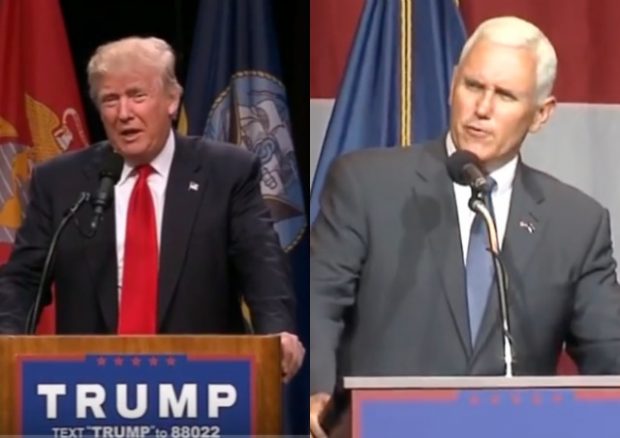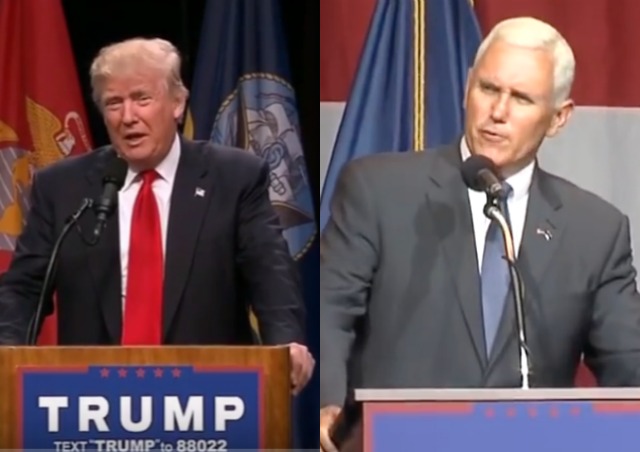 Numerous news reports today confirm that Donald Trump will choose Indiana Governor Mike Pence as his running mate. The official announcement is Friday at 11 a.m.
Of course, maybe these leaks are a diversion and it's someone else. Even so, the Reader Poll would gauge Pence's appeal. (UPDATE 7-15-16 – It's official)
I am pleased to announce that I have chosen Governor Mike Pence as my Vice Presidential running mate. News conference tomorrow at 11:00 A.M.

— Donald J. Trump (@realDonaldTrump) July 15, 2016
Is this a good choice? I'm going to give people a wide range of levels of reaction.
"10" = Superb Choice
"1" = Horrible Choice
Remember 10 IS BEST, 1 IS WORST. Capiche?
POLL OPEN UNTIL MIDNIGHT (PACIFIC TIME), FRIDAY NIGHT JULY 15.
NOTE — I have decided to extend the closing time until MIDNIGHT (PACIFIC TIME), SATURDAY NIGHT JULY 16