Posted by
William A. Jacobson
Thursday, May 26, 2016 at 8:30pm
| 5/26/2016 - 8:30pm
Rips into Reid's "bitter, vulgar, incoherent ramblings" and "cancerous leadership"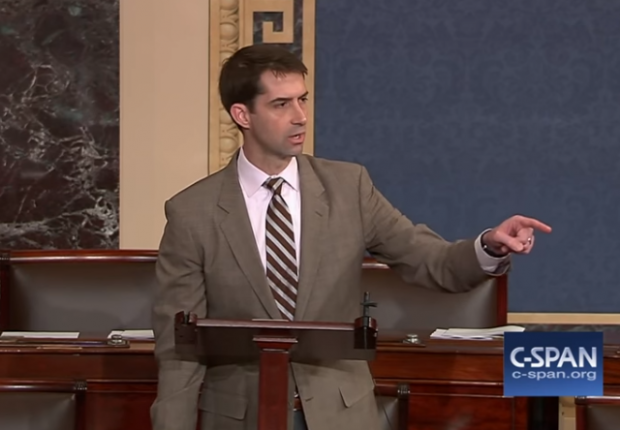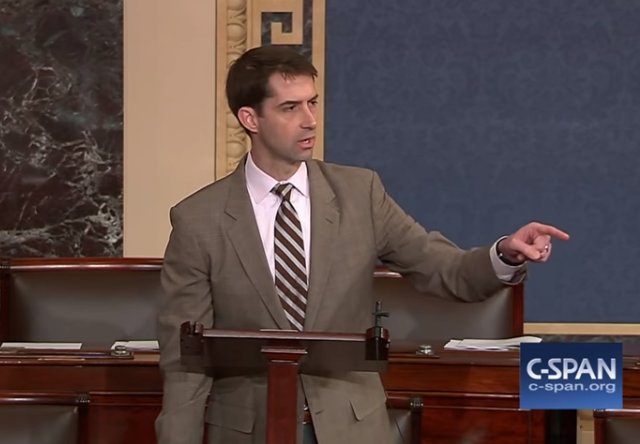 Will there be any person less missed than Harry Reid?
As much as anyone else, he is responsible for the poisonous politics in D.C., and he has caused generational damage to the country.
Tom Cotton gave him a proper send off in this, Reid's last term in the Senate.
More from our Harry Reid archives.
Throwing the troops under the bus:
Calling General Petraeus A Liar
Comparing opposition to Obamacare to support for slavery:
Good riddance.