Posted by
Mary Chastain
Wednesday, May 4, 2016 at 2:00pm
| 5/4/2016 - 2:00pm
Kuwait puts discrimination over profits when it comes to Israel.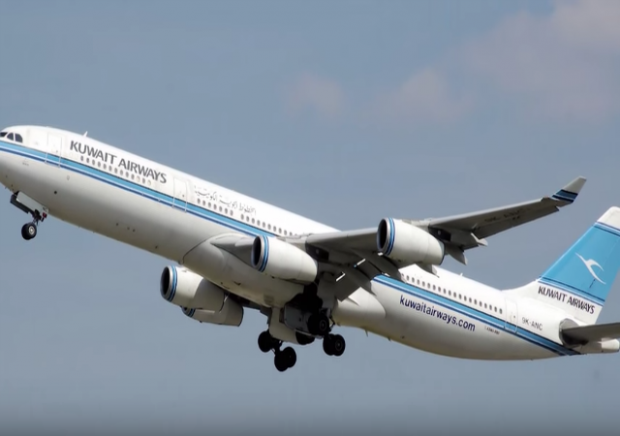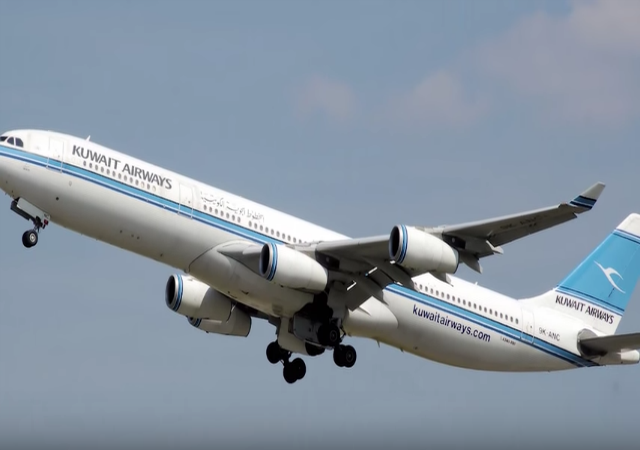 Kuwait Airways has decided to stop all of their inter-European flights instead of accepting Israeli passengers.
The Lawfare Project filed civil and criminal complaints against the airlines in Geneva, Switzerland, over their discrimination policies. They claimed the policy violated "the Swiss Penal Code as well as the Swiss constitution, which protects individuals from discrimination based on race, religion and ethnicity."
"By cancelling these lucrative flight paths rather than admitting Israelis on KAC flights, the airline–a wholly owned instrumentality of the Kuwaiti government–is demonstrating its commitment to discrimination even while exposing itself to enormous pecuniary loss," wrote Lawfare Project in a statement.
The U.S. Department of Transportation also determined that Kuwait Airways violated federal anti-discrimination laws. The airline discontinued their flights from the U.S. to Europe.
"The US Department of Transportation will not tolerate unlawful discrimination, and has mandated that the airline immediately cease that practice and allow Israeli passengers to travel between the US and London," declated Anthony Foxx, the transportation secretary. "In light of our demands, Kuwait Airways has chosen to cease passenger service from New York JFK airport to London Heathrow by January 18."
The decision does not affect any planes "to or via Kuwait" since their "law does not allow Israeli citizens visas for entry or transit." The countries do not have any diplomatic relations since Kuwait and other Arab countries have "rigorously implement a 1964 law that banned the possession and trade of all Israeli products."
In January 2014, the commerce ministry investigated allegations that cooperative societies sold the potatoes.
"The ministry has a zero-tolerance policy towards the import and sale of Israeli products and if there are Israeli potatoes in the stores, there will be stringent action against those involved," said ministry sources.
Kuwait boycotted a renewable energy conference in Abu Dhabi that same month since Israel attended the event.
"Ironically, the Arab League boycott of Israel was instituted with the stated goal of delegitimizing and bankrupting the Jewish state," continued the Lawfare Project. "This victory sends a loud and clear message to Arab League governments and corporations that the legal and financial risks of refusing to deal with Israelis will be disproportionately painful for the boycotters."
They added: "The Jewish state and its businesses and people will continue to thrive; It is those choosing discrimination over profits and the Arab League over international operations who will face the threat of insolvency."