Posted by
William A. Jacobson
Tuesday, January 5, 2016 at 6:30pm
| 1/5/2016 - 6:30pm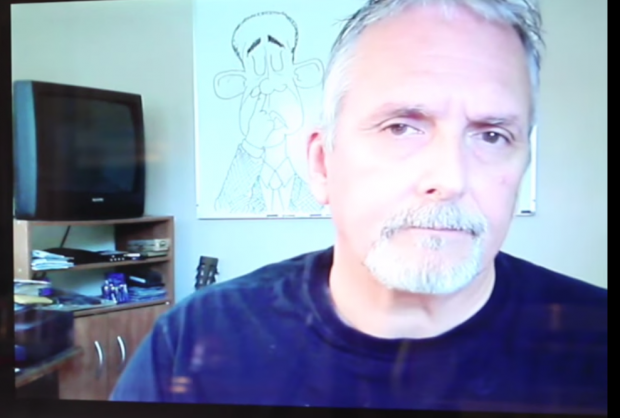 This has never happened before. A tie vote in a reader poll.
The vote was to pick the Best A.F. Branco Cartoon of 2015 based on ten I selected. After 693 votes were cast, two cartoons came in at 120 votes each.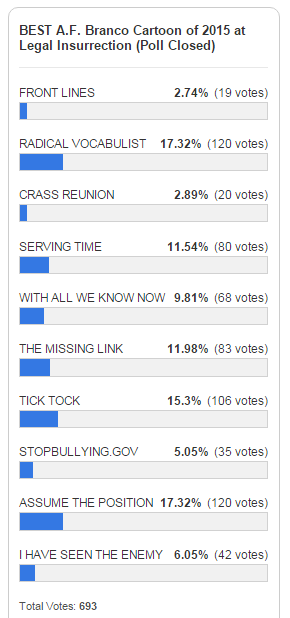 So we are going to have a runoff election.
Here are the two finalists:
…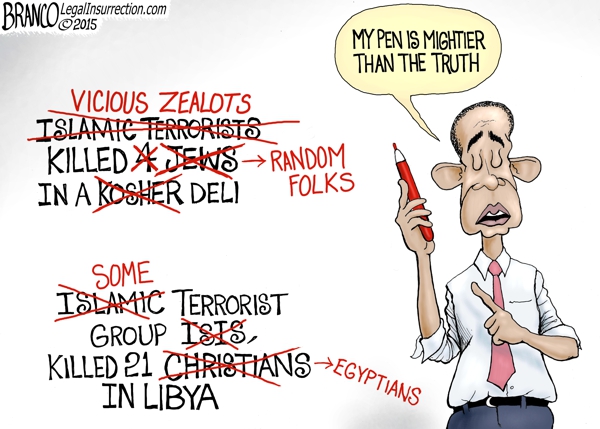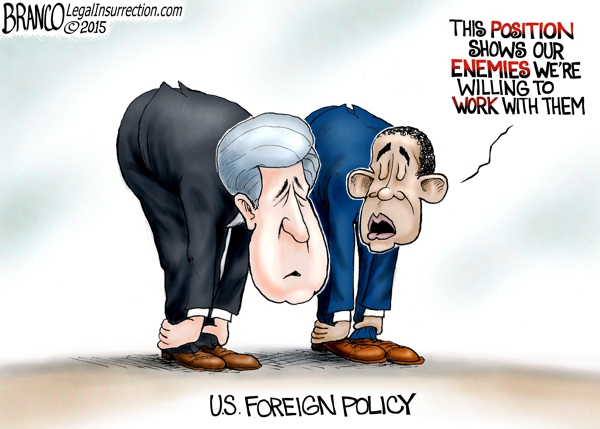 Buy A.F. Branco's book "Comically Incorrect," or else
Poll open until Midnight Pacific Time, Thursday night, January 7